Program offerings:
---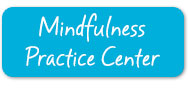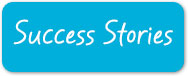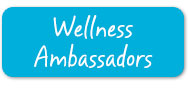 ---
---
Contact us
---
Visit our blogs


---



Healthy For Life: TE Atkins UM Wellness Program
Earn $450 with the 2015 Wellness Incentive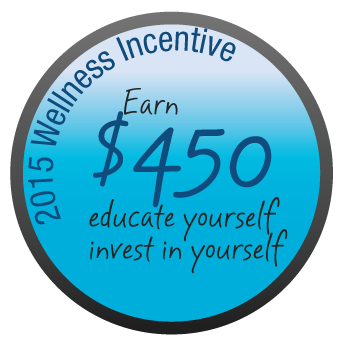 Learn more about the Wellness Incentive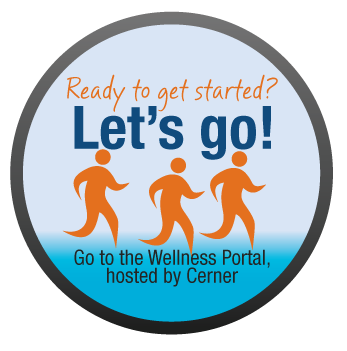 Go to the Wellness Portal to start logging your activities.
Get your health screening. Free, on-campus clinics available, plus other options.
Take 20 minutes out of your day to check your health. A health screening helps you understand your risk for conditions such as heart disease, stroke, and diabetes. Plus, as part of the 2015 Wellness Incentive, it helps eligible faculty and staff earn $450 in their paycheck! Sign up to on-campus clinics by logging into the Wellness Portal, hosted by Cerner, and clicking on Campus Screenings. Or visit the health screening webpage for more options.