Program offerings:
---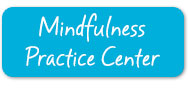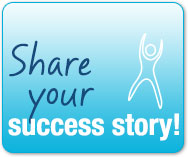 ---
Contact us
---
Visit our blogs


---



Healthy For Life: TE Atkins UM Wellness Program
Earn $450 with the 2015 Wellness Incentive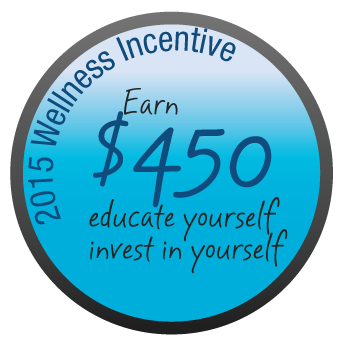 We're gearing up for the 2015 Wellness Incentive, which will kick off on October 1, 2014. This year, we've increased the amount eligible employees can earn and expanded the resources available to you so you have more ways to educate yourself and invest in yourself. Learn more....
Join our Bike MS Team
The Bike MS: Express Scripts Gateway Getaway Ride 2014 is a two-day event on September 6 and 7, 2014, dedicated to supporting multiple sclerosis (MS) programs, services and research. The University of Missouri and Express Scripts have joined forces to build a team. Join us as we bike through beautiful central Missouri farmland while raising money for a good cause. Learn more....