Program offerings:
---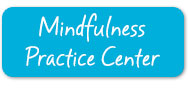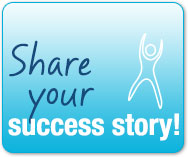 ---
Contact us
---
Visit our blogs


---



Healthy For Life: TE Atkins UM Wellness Program
Earn $450 with the 2015 Wellness Incentive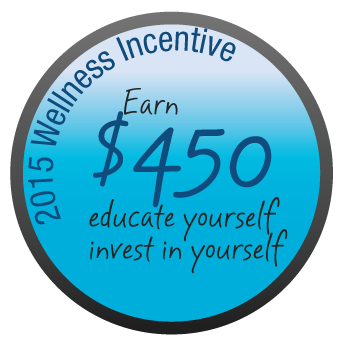 We're gearing up for the 2015 Wellness Incentive, which will kick off on October 1, 2014. This year, we've increased the amount eligible employees can earn and expanded the resources available to you so you have more ways to educate yourself and invest in yourself. Learn more....
2014 Flu Shot Clinics
Get your flu vaccination at one of the campus clinics offered by Healthy for Life in October and November. Flu shots are FREE to faculty, staff and family members (age 12 years and older) who are covered by a University medical insurance plan. Others can pay $20 for a flu shot. See our clinic schedule and learn more...