2015 Wellness Incentive
Resources:
---
Contact us:
HR Service Center
(573) 882-2146
HRServiceCenter
@umsystem.edu
Woodrail Centre
1000 W. Nifong
Building 7 - Suite 210
Columbia, MO 65211-8220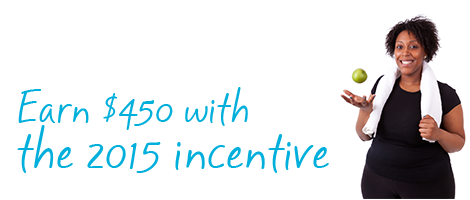 Finish Tier 1 by April 30
Finish strong! You must complete Tier 1 of the incentive by 11:59 p.m. Central Time on Thursday, April 30, 2015, to earn $150 in your May paycheck. Make sure you're done with all three steps by logging into the Wellness Portal.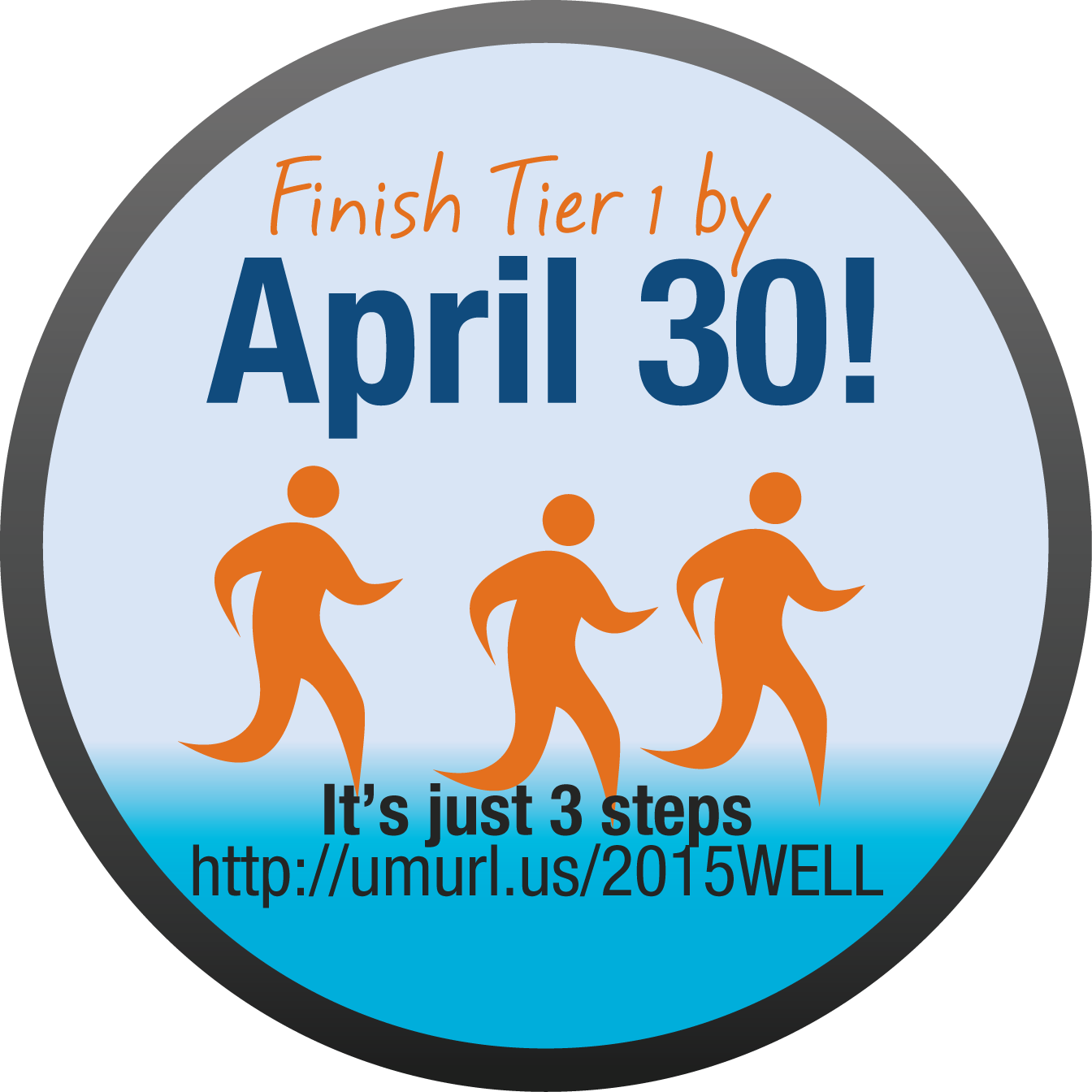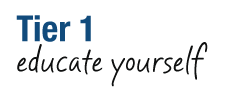 Earn $150* in May 2015 by completing Tier 1. You'll need to:
1. Sign a wellness pledge (PDF), which most employees signed during Annual Enrollment in myHR in October 2014.
2. Complete a Personal Health Assessment (PHA).** The PHA is an online questionnaire designed to identify any potential health risks. Log in to the Wellness Portal to take your PHA.
3. Complete and submit a biometric health screening.**
Consult When can I work on my 2015 Wellness Incentive? (PDF) for details on when each step can be completed.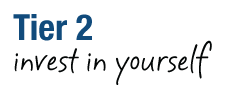 Earn $300* in October 2015 by completing Tier 2 between October 1, 2014, and September 30, 2015.
You don't have to complete Tier 1 to get started on Tier 2, but you have to complete Tier 1 by April 30 to be eligible for Tier 2 money. Earn points by taking action to learn about healthy living and improve your health. For example:
Get a flu shot
Take an online wellness workshop
Join a physical activity class
Download Activities that will earn you points for Tier 2 (PDF) for details.
Please consult your healthcare provider before beginning any exercise program.***
Any university faculty and staff member may participate in the Wellness Incentive activities, but only those employees who pay premiums for a University of Missouri medical plan can earn the $450.*
A two-tier approach
We've expanded the Wellness Incentive this year. Earn up to $450* for taking steps to live a healthier life. You can choose to complete Tier 1 for $150 or both tiers for a total of $450.
A bigger payoff
You'll get a bigger payoff in more ways than one from the 2015 Wellness Incentive. We're offering more money for this year--$450* instead of the $100 offered last year. Even more importantly, we're offering more ways to get healthy! We are offering a number of online and in-person courses and support tools that will help you meet your individual wellness goals. Plus, many activities you do right now (e.g., taking a fitness class at your local gym, riding your bike to work, or participating in Weight Watchers) count toward your Wellness Incentive. (See a full list of eligible Tier 2 activities (PDF).)
---
*Your 2015 Wellness Incentive earnings will be taxed.
** The Personal Health Assessment and biometric information that you provide in Tier 1 are stored in a third-party data system maintained by Cerner Corporation and protected by the Health Insurance Portability and Accountability Act (HIPAA). This information is not shared with Coventry, UM's medical administrator. The data is de-identified and accumulated to provide collective information that assists the university in developing programs to address general health behaviors and prevalent health issues. Read our Notice of Privacy Practices for details.
*** Federal law requires the university to provide an alternative for any employee who has a health condition or disability that makes it unreasonably difficult (or medically inadvisable) to attempt to meet a standard in a wellness program. If you think you might be unable to meet a program standard due to your health status or disability, contact wellness@umsystem.edu to discuss how this applies and the alternatives available to you.