Million Step Pedometer Program
Get moving!
Take the walking challenge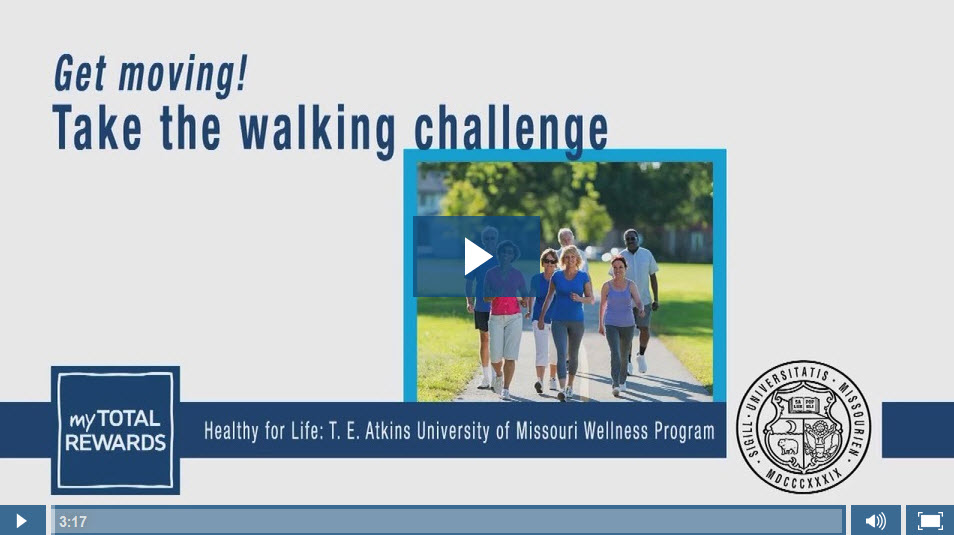 ---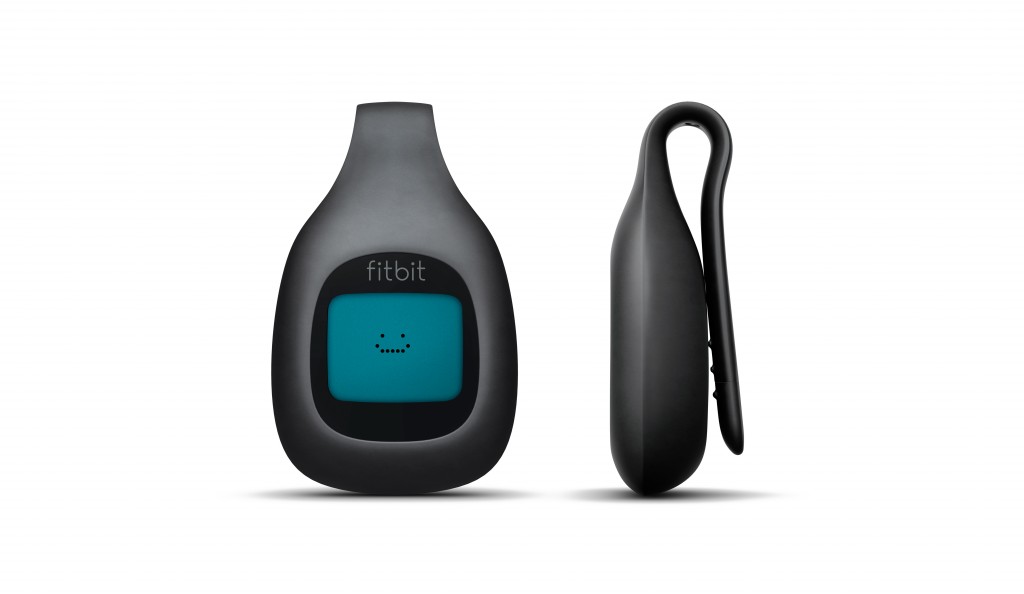 Fitbit Zip
available at University of Missouri Bookstores for $45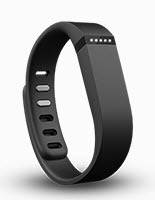 Fitbit Flex
available at University of Missouri Bookstores for $80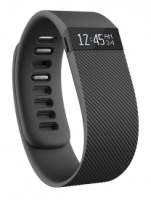 Fitbit Charge
available at University of Missouri Bookstores for $105
---
Contact us:
205 Heinkel Building
201 South 7th St.
Columbia, MO 65211
(573) 884-1312
wellness@umsystem.edu
The Million Step Pedometer Program is a simple walking program designed to get faculty, staff and their families up and moving. Go at your own pace--no time limit applies. You are a success if you take more steps today than you did yesterday.
You can use your own pedometer or purchase a Fitbit device from University of Missouri Bookstores through a partnership with Healthy for Life. For each million steps you walk, you can earn great prizes--including a rebate for a Fitbit purchased from University Bookstores through this partnership. The following Fitbit devices are offered:
Retail
University Family Price
Eligible Rebate
(see below for details)
Fitbit Zip
$59.95
$45.00
$45.00
Fitbit Flex
$99.95
$80.00
$80.00
Fitbit Charge
$129.95
$105.00
$80.00
Fitbit Charge HR- Coming Soon!
$149.95
TBD
$80.00
Fitbit Surge- Coming Soon!
$249.95
TBD
$80.00
To decide which device is right for you, go to Compare Devices on the Fitbit website.
Program Enrollment and Fitbit Purchase
Ready to enroll in the program?
Eligible participants may enroll with a Fitbit purchased at University Bookstores or another pedometer provided by the participant. Start earning prizes for every million steps you take!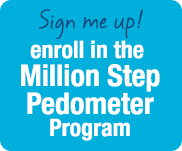 Need to purchase a rebate-eligible Fitbit from University Bookstores?
The below University Bookstore locations offer in-store or online purchase options to fit your needs. Please select from one of the following convenient locations to purchase your rebate-eligible Fitbit:
Eligibility and Rebate Information
Who can participate in the program?
Faculty/Staff
(Full- or Part-time)

Eligible Dependents*
of Faculty/Staff
Retirees &
their Dependents*
Graduate/Undergraduate Students, whether Student Employees or Non-employees
Purchase a Fitbit at University of Missouri Family Pricing
Yes
Yes
Yes
Yes
Participate in Million Step Pedometer Program
Yes
Yes
Yes
No
Earn prizes
Yes
Yes
Yes
No
Receive a rebate for a Fitbit device purchased from a University Bookstore upon reaching 1 million steps
Yes
Yes, if enrolled in a university health insurance plan
No
No

* Eligible dependents include a spouse, sponsored adult dependent and any child for whom you are a legal guardian.
Eligible participants qualify for one rebate** upon completion of 1 million steps using an eligible Fitbit device purchased at University Bookstores. Sales tax and any shipping fees are not rebate-eligible. See the above table of devices currently offered through the program for eligible rebate amount by device. Your rebate will be processed through accounting, and you should receive email notification before it is directly deposited into the same account as your payroll check, usually within two to three weeks.
In order to claim the rebate, you must submit to Healthy for Life a screen shot showing your lifetime steps at or above 1 million steps. See below for instructions on how to submit your steps and claim prizes.
** Effective October 1, 2014, eligible participants may receive only one rebate through this program.
Step Submission and Prizes
Walked a million steps and ready to submit your steps?
In order to claim the rebate (1 million steps) and prizes (each additional million steps), you must submit to Healthy for Life proof of each million steps you take along with your choice of prize from the current list, below. Track and submit your steps by doing one of the following:
If using a Fitbit or similar device that has an online component, you may simply email us a screen shot showing your million milestone. See Sending your Fitbit steps (PDF) for additional details.
If using a pedometer without an online component, track your steps by downloading the Healthy for Life Million Steps Pedometer Tracker (MS Excel spreadsheet) or use a log of your choosing and submit a copy to us. (See contact info on the right side of this webpage.)
Ready to claim your prize?
You will earn great prizes for every million steps you take. Please be sure to submit your accomplishments to Healthy for Life at each million milestone (1 million, 2 million , etc.) and claim your prizes!
See our current prize list. Be sure to indicate your choice of prizes when you submit your achievement!
You must submit each 1 million step accomplishment within one year of completion in order to claim prizes. Multiple prizes may be distributed to a participant who claims more than one milestone achievement at one time at the discretion of Healthy for Life.
Resources and Information
Fitbit Resources and Troubleshooting
If you are having any issues with a Fitbit device, please visit the help page to identify and fix the problem. Also available through this link is Frequently Asked Questions and an owner's manual.
If you are unable to resolve the issue using the Fitbit Help resources, submit a help ticket by contacting Fitbit Customer Service directly using the link below or calling 1-877-623-4997 and pressing '0'. The Fitbit team can help with additional troubleshooting or replacing the device as appropriate.