President's Blog
Latest Posts
By Subject:
Twitter
Latest news from the Office of the President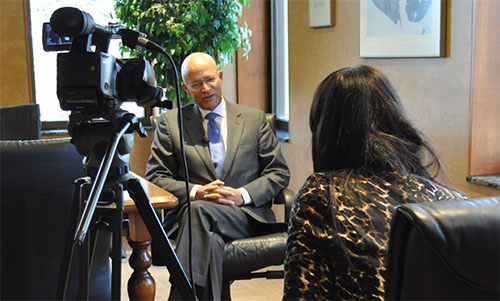 Interim UM System President Michael Middleton spent time this week speaking with media throughout the state of Missouri.
I have seen the video of the shooting of Laquan McDonald in Chicago. I grieve for his family, and grieve with all victims of violence. My heart goes out to our many students who come from Chicago.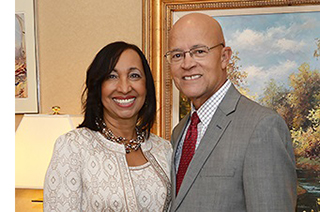 We are so proud to be part of this University of Missouri family. As we embark on the holiday season, we wish to express our gratitude to those who make up this wonderful family.
Last Thursday, I was officially named interim president of the University of Missouri System, a day that I will never forget and a moment that filled me with humility and pride. Today was the first full day of my first week as president, and it was a day that had me thinking about trust.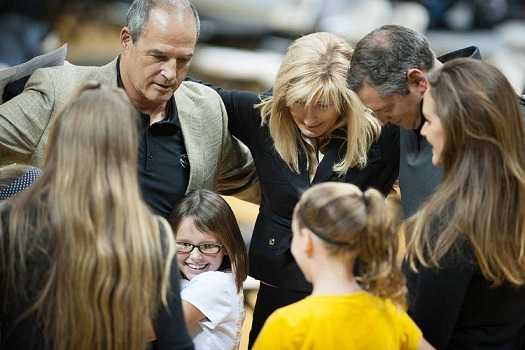 Coach Pinkel has worked tirelessly to elevate the prominence of the MU football program and in the process was an extraordinary role model to the student athletes he coached and to those around him. We commend him on his years of service and for the winning football program he built that elevated the university with national recognition.
I am humbled and honored to serve as interim president of the University of Missouri System. It is a challenging time for our university, a time full of change and mixed emotions including confusion, concern, anxiety, anticipation, and hope. I cannot know what each of you is feeling, but I share in this experience with you.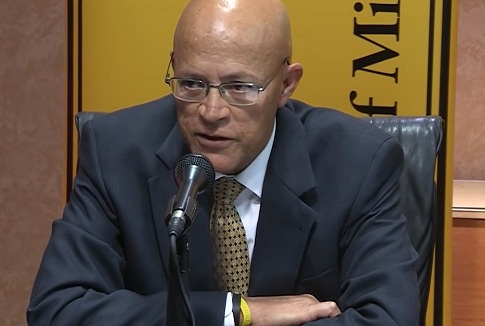 The University of Missouri Board of Curators announced the appointment of former University of Missouri-Columbia Deputy Chancellor Mike Middleton as interim president of the University of Missouri System.
<
1
2