2015 Annual Enrollment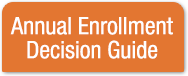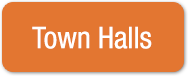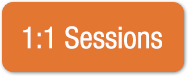 Resources:
Provider Online Search (exit to Coventry Health Care) -- Please be sure you select the correct tool for Custom Network, for other medical plans, or for mental health services.
---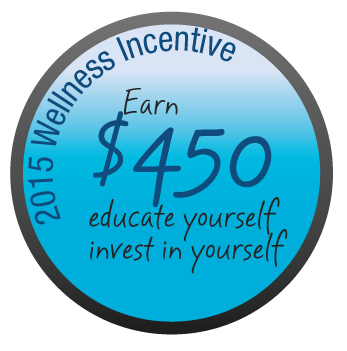 ---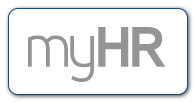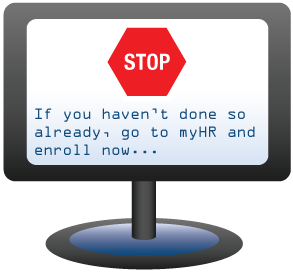 Annual Enrollment is October 20 - 31, 2014,
for faculty and staff
Annual Enrollment is open for benefits-eligible faculty and staff. Enroll now in myHR. You must select and submit your medical plan choice by October 31, or you and your currently enrolled family members will be defaulted to the Healthy Savings Plan for 2015 and pay taxes on the premiums.
Already enrolled and want to make changes?
If you have already enrolled in your 2015 benefits and wish to make changes, you must do so by October 31, 2014. Please return to myHR and go through the enrollment screens again. In myHR, navigate to Main Menu >> Self Service >> Benefits >> Benefits Enrollment. Do not simply click the Save button for your particular change; you must go through all the enrollment screens and click the Submit button.
November 3 - 14, 2014
Retirees are not required to take action. If you are happy with your benefits, you do not have to do anything. On the other hand, if you would like to make changes, you will be able to do so Nov. 3 - 14. You should have received a packet with instructions in the mail. If you did not, please call the HR Service Center at 573-882-2146 or 800-488-5288 for help.
Learn about your options. Enroll.
Learn about your medical plan options. Faculty and staff may consider:
Decide which other plans might be right for you and your family:
Retirees should visit the Retiree Benefits Handbooks and References webpage for information about the choices available to you. However, retirees are not required to take action, and may elect to do nothing if you are happy with your current plans.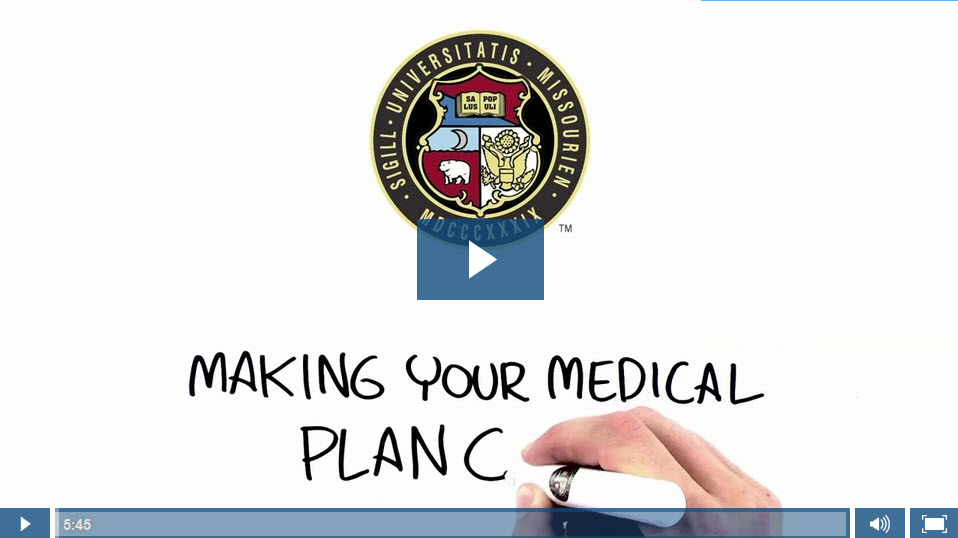 Reviewed 2014-10-24.