EAP - Columbia
MU / MU Health Care / UM System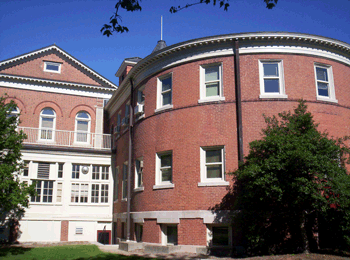 James Hunter, Director
102 Parker Hall
Columbia, MO 65211
(573) 882-6701
HunterJD@missouri.edu
Hours – Days of Operation: 8 a.m., through 5 p.m., Monday through Friday.
Note: As determined by the EAP Director, nontraditional hours such as after 5 p.m., or Saturday, are provided on an as needed basis for both clinical and organizational services.
Fees: There are no current fees for clinical or organizational-based EAP services.
Available Workshops: Visit the EAP Workshops - Columbia webpage to learn about upcoming workshops.
Urgent Needs: Urgent clinical or workplace consultation requests are given first priority for scheduling and response. In the event an employee urgently needs clinical (behavioral health or medical) services after traditional hours, that individual should immediately proceed to an emergency room for care and consult with their insurance company.
Trained EAP clinicians are available by telephone between the hours of 8 a.m., through 5 p.m., to respond to emergencies and facilitate access to fitting resources either directly or by referral.
The EAP conducts a quarterly analysis of staffing patterns, services, and availability to accommodate the service needs and working hours of the university community. All non-life threatening clinical or non-catastrophic organizational emergencies are addressed by the EAP no later than close of business, next day.
Reviewed 2014-09-02.