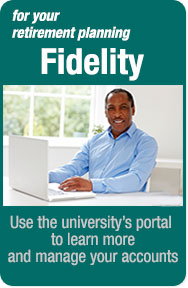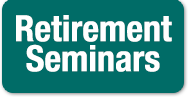 ---
What's New
Upcoming Events
Location
Woodrail Centre
1000 W. Nifong
Building 7 - Suite 210
Columbia, MO 65211-8220
(573) 882-2146
My Total Rewards - Retirement
Whether you're getting ready for retirement or are already retired, resources on this site can help you better understand the benefits and opportunities available to University retirees. If you have a question about the Retirement Program, please send an email to retirement@umsystem.edu. You may also attend a Retirement Seminar.
Planning for Retirement
Resources for Retirees

The Total Rewards retirement staff is dedicated to providing you the best service we can. To help us best meet your needs (and serve you better), we ask that you please schedule an appointment in advance.

Setting up an appointment is easy: contact the Total Rewards Retirement Department by calling (573) 882-9810 or (800) 488-5288 (toll-free), or by emailing us at retirement@umsystem.edu, and briefly describe your goals or concerns. The Retirement Department is open 8:00 a.m.-5:00 p.m., Monday through Friday.
Reviewed 2015-04-01.