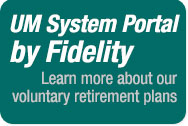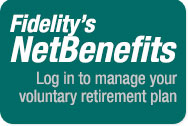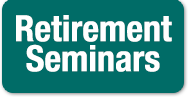 ---
What's New
Upcoming Events
Location
Woodrail Centre
1000 W. Nifong
Building 7 - Suite 210
Columbia, MO 65211-8220
(573) 882-2146
My Total Rewards - Retirement
Whether you're getting ready for retirement or are already retired, resources on this site can help you better understand the benefits and opportunities available to University retirees. If you have a question about the Retirement Program, please send an email to retirement@umsystem.edu. You may also attend a Retirement Seminar.
Planning for Retirement
Resources for Retirees
If you have questions about the UM Faculty and Staff Benefits Programs, please contact your Campus Benefit Representative.
Reviewed 2014-10-30.