Director, Intellectual Property Administration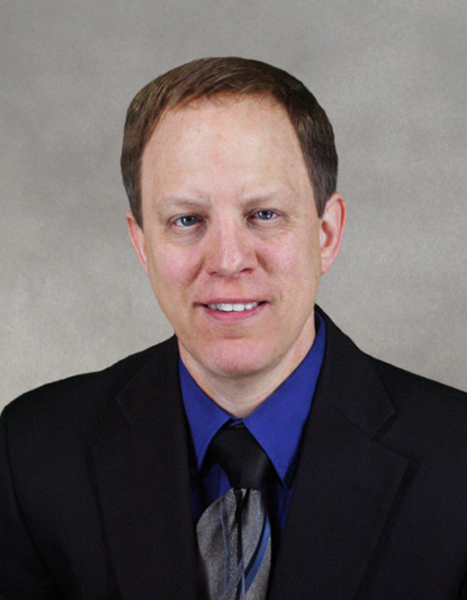 Scott Uhlmann serves as director of Intellectual Property Administration at the University of Missouri System with primary responsibility for the management of the system component of the university's intellectual property commercialization operation. Uhlmann leads a team that provides patent protection, market research and analysis, funding, policy development, and administrative support to help move university innovations to the marketplace. In addition, Uhlmann supports the economic development mission of the university through the establishment and oversight of policies and programs that encourage entrepreneurship, the establishment of new businesses, and access to seed and venture capital.
Uhlmann began his work in the technology transfer program at the University of Missouri in 1997 and was appointed director of Intellectual Property Administration in 2006 as part of the reorganization of the university's technology transfer operation. Prior to his appointment as director, he served the University of Missouri's technology transfer operation as associate director, Intellectual Property Management in the Office of Technology & Special Projects (OTSP); coordinator, Technology Collaborations and Licensing (OTSP); interim director, University Patents & Licensing (UP&L); and licensing associate (UP&L).

Uhlmann received a bachelor's degree in business administration/marketing from the University of Missouri-Columbia and served in the Missouri National Guard from 1982-1990.
Reviewed 2013-08-05.