Research and Economic Development Reports and Publications
Economic Reports
Economic Impact Reports

Special Report: NIH vs. NSF

2009 Economic Impact of the UM's Research Operations

Discovery Ridge MERIC Report

Innovation Park MERIC Report

2008 State New Economy Index

2006: The Economic Role of the UM in the State
Presentations
View more presentations from University of Missouri System
Missouri Cures Presentation, Aug. 2011

UM System: An Engine for Economic Development
Report to Curators, Jan. 2010

Report to Curators

Audio of the presentation
Report to Curators, Feb. 2008

Report to Curators
(PDF 970 KB)

Audio of the presentation
(MP3 9 MB) - Right-click to download, left click to play.
Report to Curators, April 2007

Report of Progress to Curators
(PDF 702 KB)
Committing Research to Results

A Guide to Technology Transfer at the University of Missouri
(PDF 4.3 MB)
Economic Development at the University of Missouri

Presentation: Current Impact and Goals for Improvement
(PDF 2.0 MB)
Our office publishes an annual report outlining our actions and accomplishments, and this year we also created a collaboration booklet for those individuals, firms or universities interested in partnering with the University of Missouri System. Please let us know if you have questions regarding any of the publications.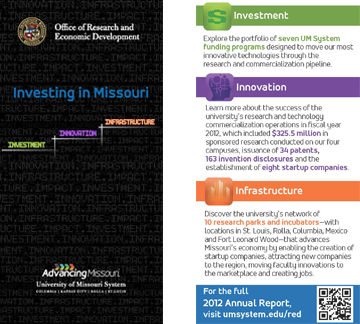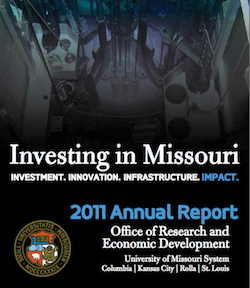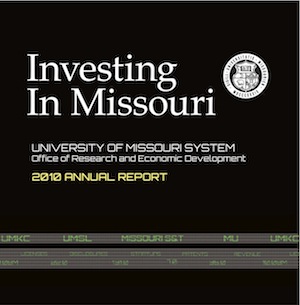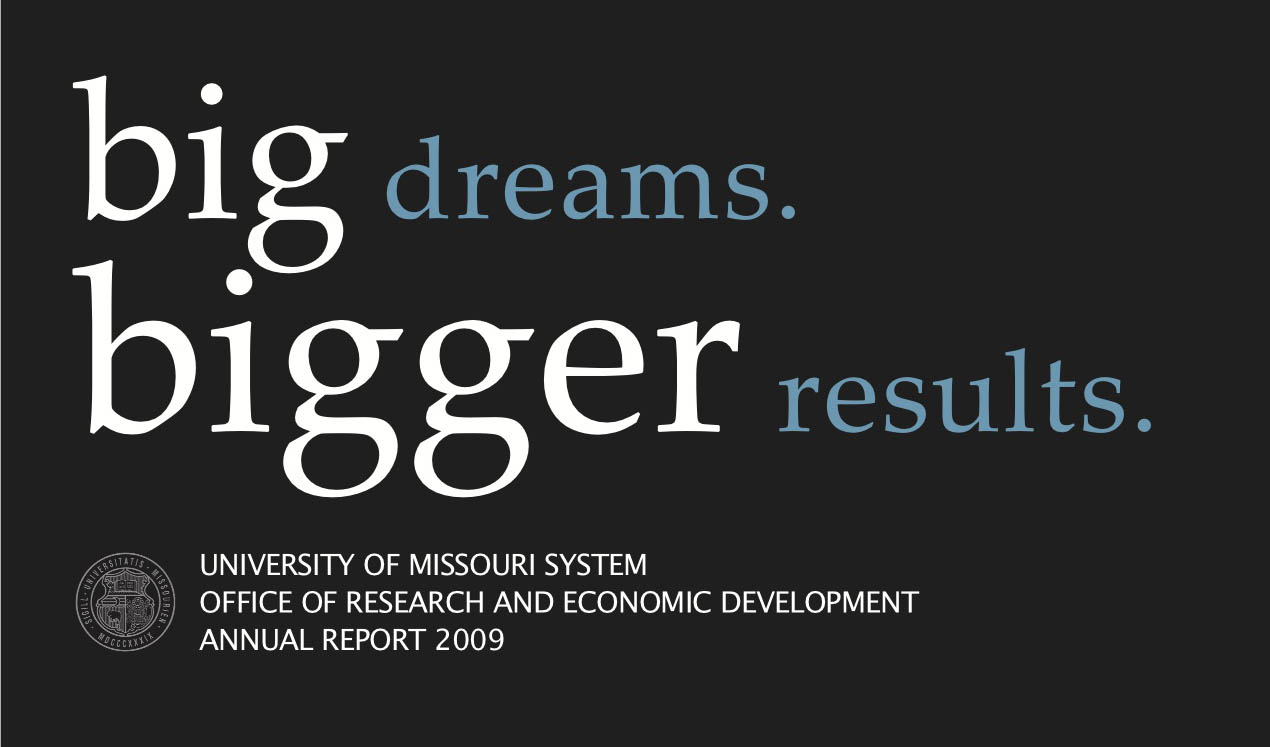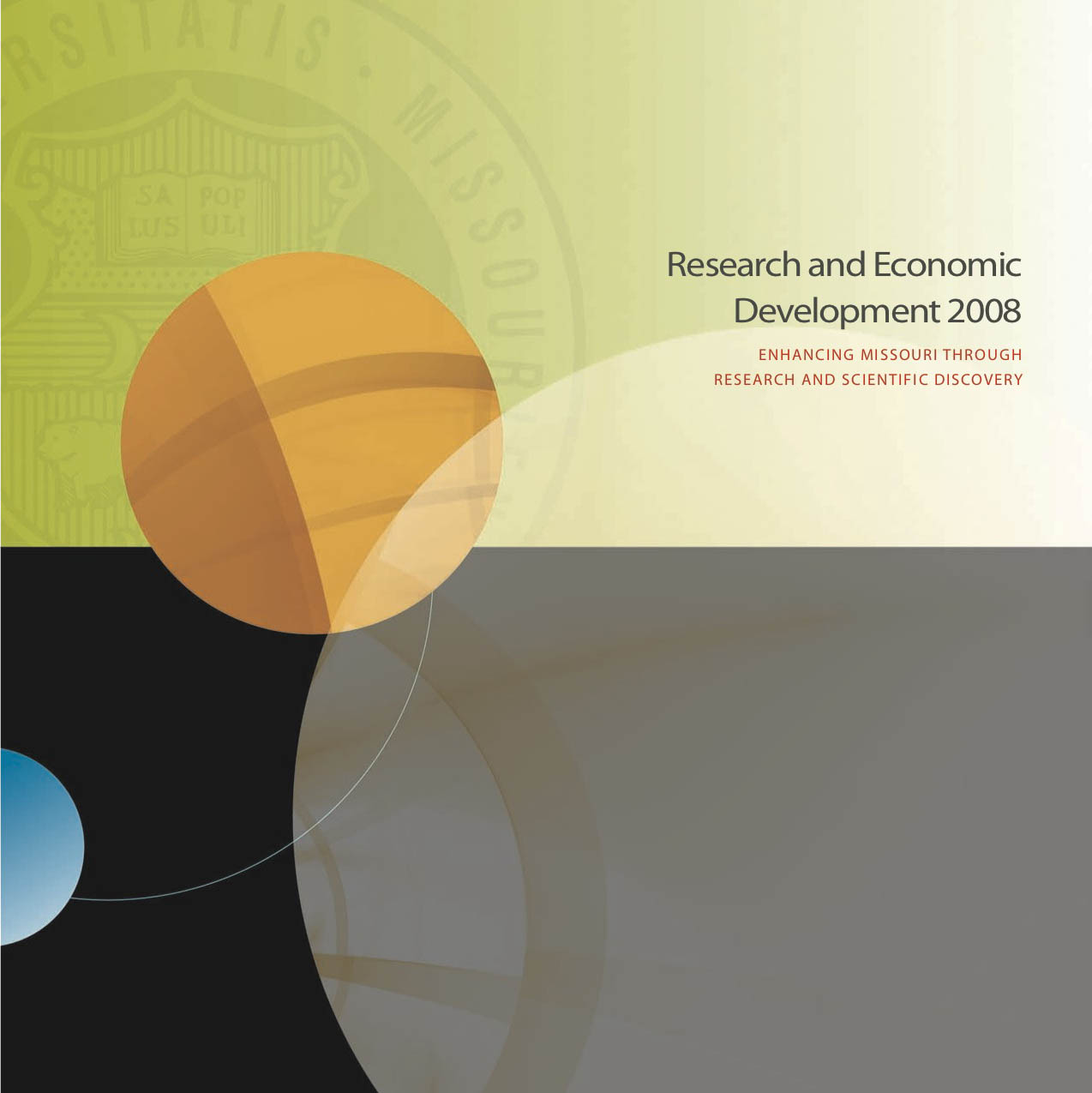 Reviewed 2013-07-31.