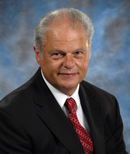 Michael F. Nichols
Vice President for Research and Economic Development
309 University Hall
Columbia, MO 65211
(573) 882-6726
E-mail
Research and Economic Development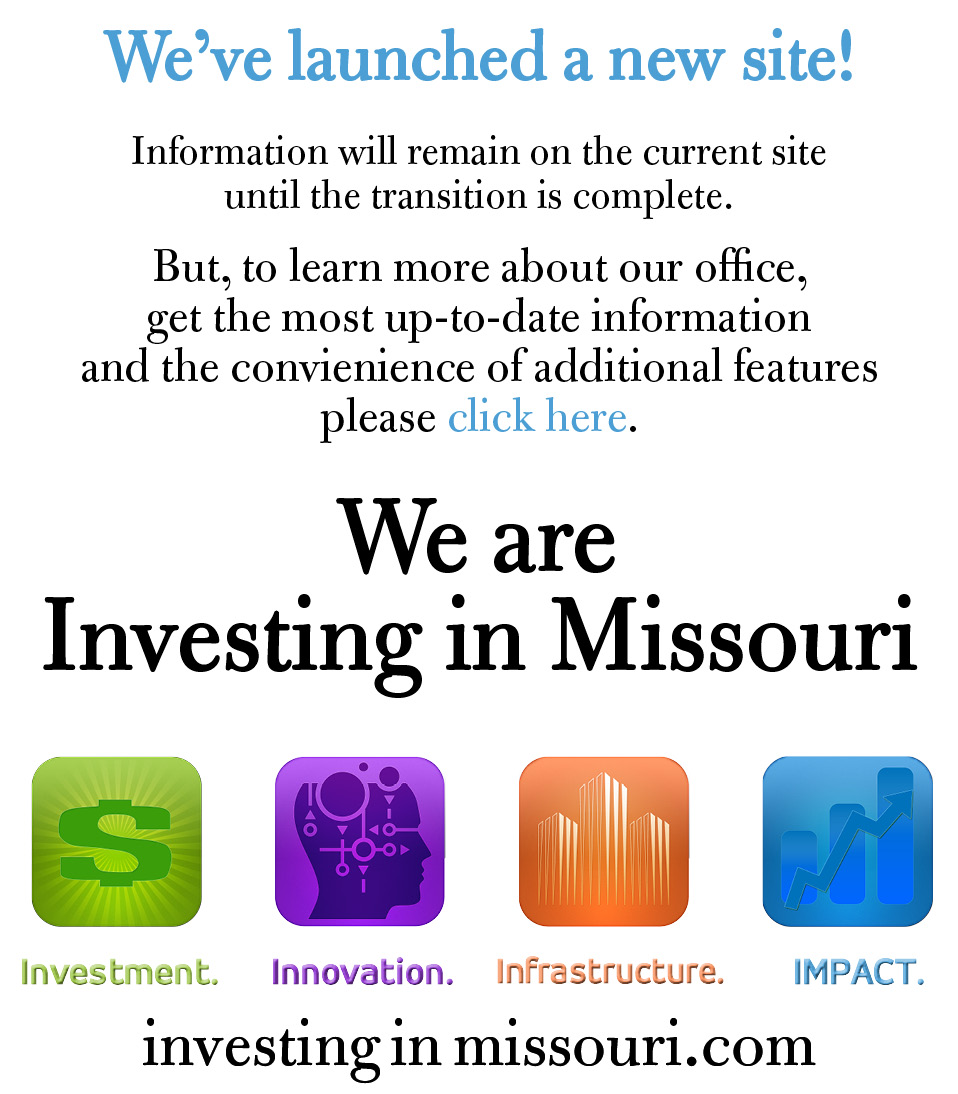 Since 2004, the University of Missouri System has expanded its mission beyond the traditional pillars of teaching, research and service to include our responsibility to advance the growth and vitality of our state's economy.

We take that commitment seriously.

Through our continued investment in research, our development of intellectual property assets, our investment in bringing intellectual property to the marketplace with proof of concept and seed funding, and our commitment to fostering business startups in our statewide network of research parks and incubators, the university – in a myriad of ways – invests in Missouri's economy.

This investment pays dividends for us all. It spurs quality job creation, brings additional tax revenue to the state and positions Missouri as a commercialization leader in the country's burgeoning entrepreneurial economy.

We understand our site encompasses a wide variety of information, if you can't find exactly what you are looking for please feel free to contact our department directly.
Reviewed 2011-06-27.