E-mail not displaying correctly? View in browser: http://umurl.us/3fY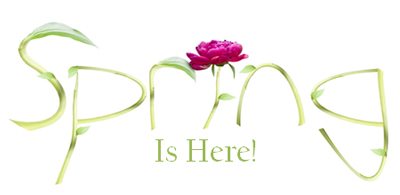 No better time to Start Growing and Learning with the 24x7 training available in myLEARN!

We want to help you grow!
myLearn helps you achieve sustainable growth through its comprehensive and high-quality learning resources available online, anywhere, anytime. This tool supports all faculty and staff and can easily be adapted to meet strategic organizational initiatives, on-demand information needs and your own individual job roles.
myLearn includes courses, books, and more on a range of topics, including:
Courses
Books
Simulations

Optimizing Your Work/Life Balance: Analyzing Your Life Balance
Techniques for Improved Time Management
Leadership Essentials: Motivating Employees
Office 2010 New Core Features

The new Rules of Engagement: Life-Work Balance and Employee Commitment
30 Tips to Become More Organized and More Accomplished
Stress Management
The 7 Habits of Highly Effective People: Restoring the Character Ethic

Coaching Teams and Personalities Simulation
Balancing Your Responsibilities Simulation

Accessing myLearn
Go to myHR: http://myHR.umsystem.edu
Sign in using your university User ID & Password
Click Self-Service
Click Personal Information
Click HR Training-myLearn

First-time users: follow the instructions provided in myHR
Returning users: click "Click Here to Begin"