Happy New Year!
Trouble viewing the video in your browser? Click here to view video message on YouTube.
From our outstanding students to our dedicated faculty, staff, alumni and retirees, the University of Missouri System continues its tradition of bringing quality education, research, service and economic development to the state and beyond.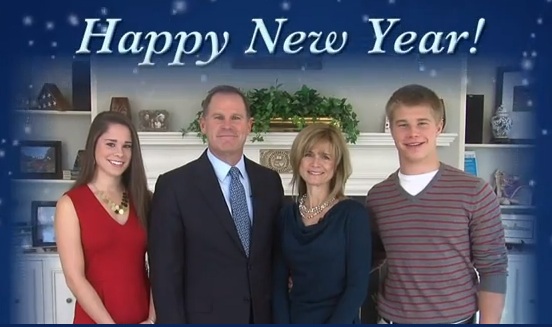 Please enjoy this New Year's video message from UM System President Tim Wolfe, his wife, Molly, and their two children, Madison and Tyler.
Click here to download video transcript as PDF.
Comments