Show Me Value: Farmington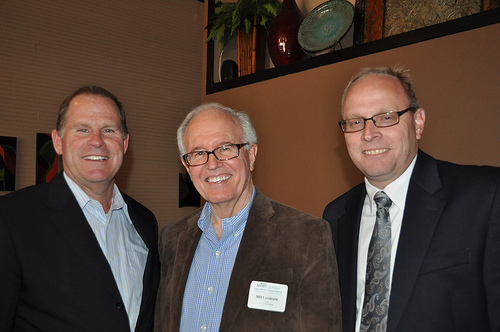 President Wolfe visited Farmington, Mo., on April 29 as part of his Show Me Value tour. He visited with more than 300 ninth-grade students at Farmington High School, and participated in a business tour of PlayPower/Little Tikes Commercial and a business roundtable with the Farmington Chamber of Commerce.
Pictured right, President Wolfe with Farmington Mayor Mit Landrum and Mineral Area College President Steven Kurtz.
In the News:
Daily Journal: UM System President Promotes Higher Learning
Photo Slideshow
Trouble viewing: view directly on Flickr
Comments