President's Blog
Latest news from the Office of the President
A vlog conversation with UM System President Mun Choi. Episode 1: Our Stakeholders.
On behalf of the University of Missouri Board of Curators and the entire university community, I want to extend a warm welcome to Dr. Mun Choi on his first day as president.
New research reveals that the University of Missouri System saves $80 million per year on institutional support across the four campuses and health system.
Last week Chancellor Tom George and the UMSL campus hosted the Board of Curators meeting, and I very much appreciate their hospitality. The week before the board meeting, each of the campuses hosted President-designate Choi.
Every day, our students, faculty, and staff help build a brighter future for our university, their communities, and the world. Click here to learn more.
Last week, Chancellor Leo Morton and the University of Missouri-Kansas City community welcomed the University of Missouri Board of Curators for their October meeting. It was my pleasure to share with the curators how I continue to be impressed by our students, faculty, staff and administrators.
Last week the UM System staff hosted the Board of Curators on the Columbia campus for their June meeting. One of the most important agenda items at this meeting was the board approval of our $3 billion budget for our upcoming fiscal year.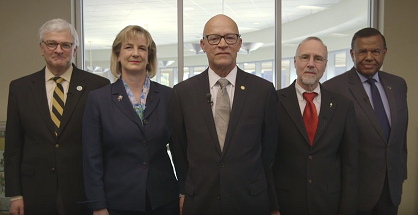 We are part of an extraordinary community of teaching, learning and serving; one that thrives on creating and sharing knowledge, and mentoring and developing engaged, compassionate and responsible citizens.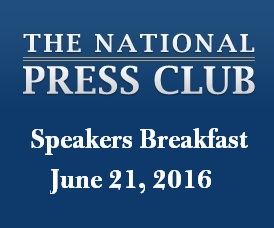 D.C. area alumni and friends, you are invited to attend a National Press Club Speakers breakfast on June 21 with Interim President Michael Middleton.
It has been an unprecedented academic year, one that I believe will chart the course for the university to have an even brighter future. Together we have...
<
1
2
3
4
>
Last ›