Promoting volunteerism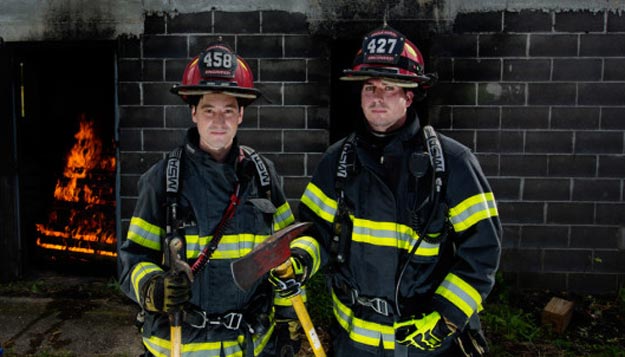 Missouri S&T student Chris Franklin has been volunteering the Rolla Rural Fire District (RRFD) for nearly five years. He noted during that time that finding and retaining volunteers for the district was one of its biggest challenges. Franklin found a way to help with that while attending school. He was enrolled in a marketing class that took on a project each semester to help promote a non-profit agency.
Franklin encouraged his instructor to choose the RRFD for the class project. He was successful and the students were able to produce materials that will be used to recruit new volunteer firefighters. It's a win-win for the community: students gain valuable real world experience, and the community benefits from promotion of its valuable non-profit entity.
We salute students like Chris Franklin, who enrich their communities in more ways than one. Read the original story here.
Share This
About this Story
Campus: Missouri S&T
Key words:
County: Phelps