At Home in the Wilderness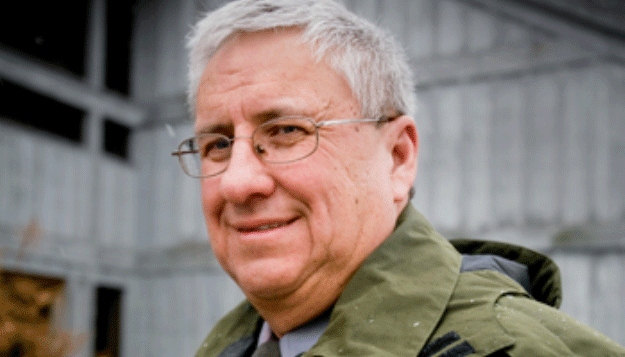 Whether at work protecting wildlife or at play hunting waterfowl, Kurt Kysar, BS Ag '75, is always enjoying Missouri's great outdoors.
Kysar grew up on a farm north of Branson, Mo. After graduating from MU, his father encouraged him to become a conservation agent. Kysar's love of nature made the decision easy. Now he is a high-ranking protection officer in charge of the northern half of the state for the Missouri Department of Conservation.
Kysar says he's worked too many days for much to stand out, but he does remember a time he was teaching a hunter education class. He showed a video that featured a hunting accident. Although it was a simulated accident, a student in the class stood up and passed out at the sight of the fake blood. Kysar says he was sure to warn future classes.
Share This
About this Story
Campus: UMC
Key words: Agriculture, MU Campus,
County: Taney