Healthy Aging Linked to Sleep, Social Interaction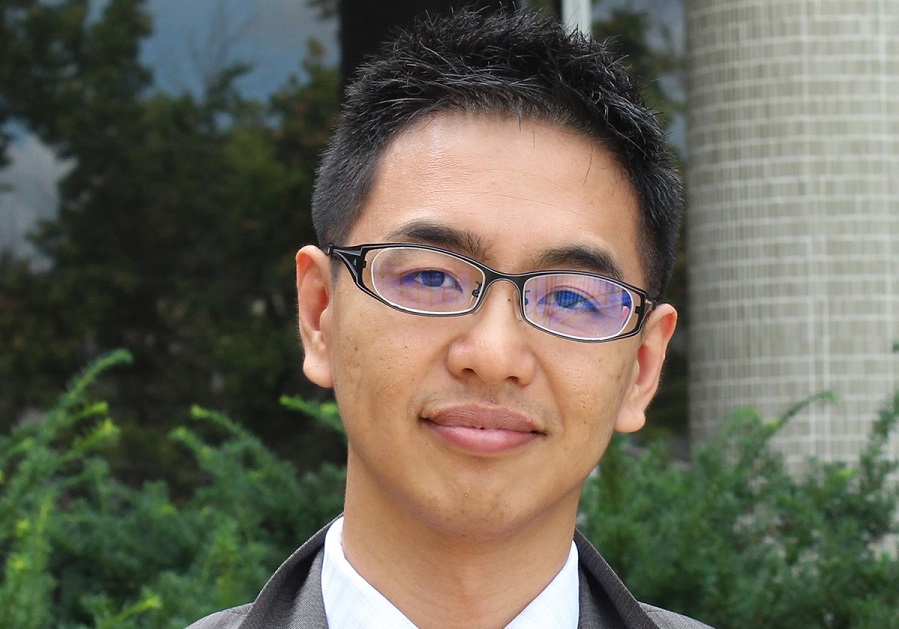 Jen-Hao Chen found that older adults with greater levels of social participation are getting better sleep. Photo courtesy of MU News Bureau.
Sleep may be one of the most important factors for well-being; yet, according to the CDC, one in three adults does not get enough. Lack of sleep can lead to potential cognitive declines, chronic diseases and death. Now, research from the University of Missourifinds that older adults who have trouble sleeping, could benefit from participating in social activities, in particular attending religious events.
"Social connectedness is a key component for health and well-being for older adults," said Jen-Hao Chen, assistant professor of health sciences at the MU School of Health Professions and the Truman School of Public Affairs. "Close connections to, and participation in, social groups provides a sense of belonging and can be essential for healthy aging."
Yet despite past attention to the link between social participation and many different health outcomes, little research has been dedicated to linking social participation and another critical health outcome for older adults—sleep.
To study the relationship between sleep and social participation for older adults, Chen analyzed two waves of data collected over a five year period from the National Social Life, Health and Aging Project. He looked at three aspects of social participation; volunteering, attending religious services and being part of organized group activities. He then compared the data to sleep outcomes measured by actigraphy—wearable wrist sleep trackers. Results showed that older adults with greater levels of social participation were getting better sleep.
Share This
About this Story
Campus: UMC
Key words: Health, MU Campus, Science, Teaching,
County: Boone