Soy Powder Manufacturer to Bring New Jobs to Mexico, Mo.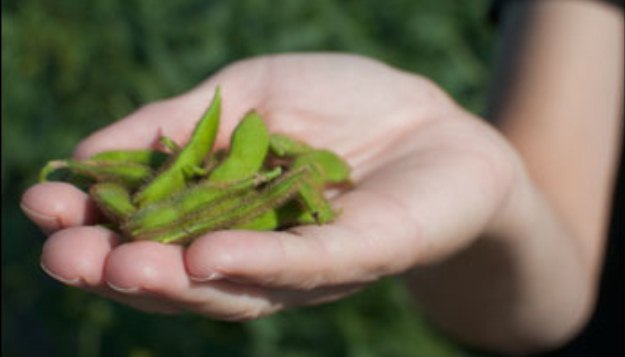 Through the Missouri Plant Science Center in Mexico, Mo., Reliv and Soy Labs will begin manufacturing a new soy protein powder.

In 2011, Reliv International, Inc., Soy Labs, LLC and the Missouri Plant Science Center announced a new joint research and development partnership to expand soy and plant biotechnology research. Click here to view the press release.
The agriculture and biotech collaboration has recently resulted in a new commercial product known as LunaRich, a soy protein powder that provides added health benefits such as lowering cholesterol.
The product was developed at the plant science center, which is a joint venture of the Missouri Technology Corp., the University of Missouri System and the city of Mexico, Mo.
Soy Labs says it hopes to attract more research and manufacturing jobs to Mexico.
Share This
About this Story
Campus: System
Key words: Agriculture, Competitiveness, Science, Technology, UM System,
County: Audrain