Chariton County Girl Writes About Missouri Scholars Academy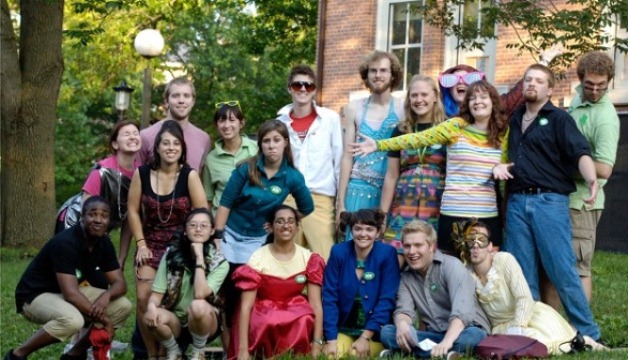 The following is a guest blog post by Jody Barren of Salisbury, who participated in the University of Missouri's Missouri Scholars Academy in 2009. The academy gathers Missouri's best and brightest students.
Beep, beep, beep. The alarm clock: one of the most annoying sounds anyone will ever hear. I don't know about some people, but I personally hate waking up in the morning. I know that once I'm up, the morning will be, eh, just O.K. But today wasn't. It was TERRIFIC!
My major is "True Story," and my class is in charge of putting together the newspaper for MSA. We had an awesome speaker from the MU School of Journalism. Her name was Liz Brixey, and she had an extremely creative way to get our attention: She started talking about Facebook.
Share This
About this Story
Campus: UMC
Key words: MU Campus, Teaching, UM System,
County: Chariton