Missouri S&T named state's only Center of Academic Excellence in cybersecurity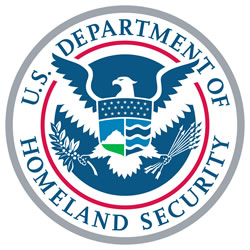 Image courtesy of Missouri S&T News & Events.
Missouri University of Science and Technology has once again been accredited as a National Center of Academic Excellence in Information Assurance and Cyber Defense Research. Missouri S&T is the only university in the state with this active designation and is one of 56 schools in the nation.
Missouri S&T originally earned accreditation in June 2008. This re-accreditation will last until 2019. This designation is offered jointly by the U.S. National Security Agency (NSA) and Department of Homeland Security (DHS).
This accreditation means that Missouri S&T is part of an elite group of universities that meet the federal government's criteria for providing educational and research opportunities in cybersecurity.
"The nation is constantly having to develop new resilience measures to ensure our cyber-physical security," says Dr. Bruce M. McMillin, professor of computer science and associate dean of the College of Engineering and Computing at Missouri S&T. "The federal government alone has a current need for 20,000 new cybersecurity experts, and that number is expected to continue to grow each year."
Share This
About this Story
Campus: Missouri S&T
Key words: Competitiveness, Engineering, Health, Rolla Campus, Science, Technology,
County: Phelps