Music Professor wins Pulitzer for Opera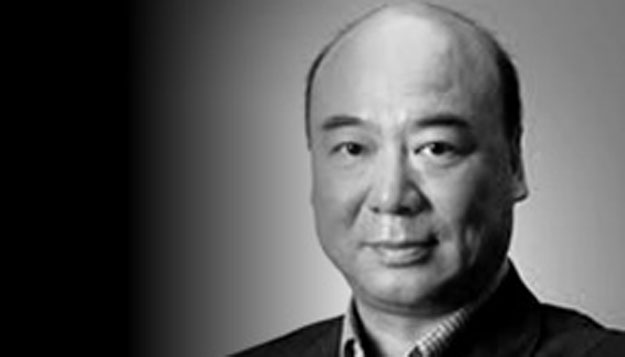 Zhou Long, UMKC Conservatory Research Professor of Music Composition was just awarded a Pulitzer Prize for Madame White Snake, which premiered on February 26, 2010 by Opera Boston at the Cutler Majestic Theatre.
Madame White Snake is a deeply expressive opera that draws on a Chinese folk tale to blend the musical traditions of the East and the West. Libretto by Cerise Lim Jacobs (Oxford University Press).
Read the New York Times article here.
Zhou Long (b. July 8, 1953, Beijing) is internationally recognized for creating a unique body of music that brings together the aesthetic concepts and musical elements of East and West. Deeply grounded in the spectrum of his Chinese heritage, he is a pioneer in transferring the idiomatic sounds and techniques of ancient Chinese musical traditions to modern Western instruments and ensembles.
Share This
About this Story
Campus: UMKC
Key words: KC Campus, Teaching,
County: Jackson