MU Journalism graduate builds on podcast success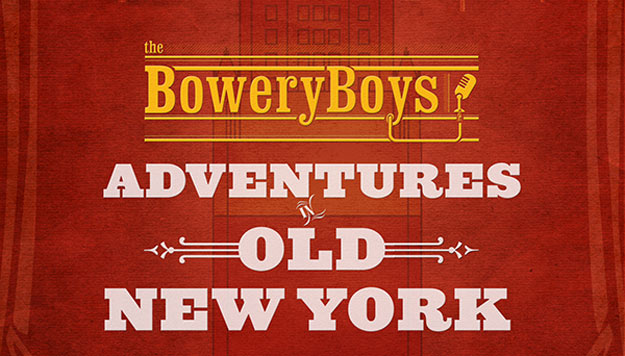 When Greg Young graduated from the University of Missouri-Columbia in 1993, he moved to New York City and began his career. With a degree in journalism, he tried freelance writing and working in the music industry. But his love of history continued to call him, and though he didn't pursue further education, Young used his passion to start something new – a podcast about the history of the city around him.
Joined by a friend, Young launched "The Bowery Boys" podcast in 2007. The podcast has grown in popularity and inspired a book. Now, it's the full focus of Young and his partner, Tom Meyers.
Read more about Young and "The Bowery Boys" here.
Share This
About this Story