See "Mama Africa" in St. Louis, Columbia and NYC!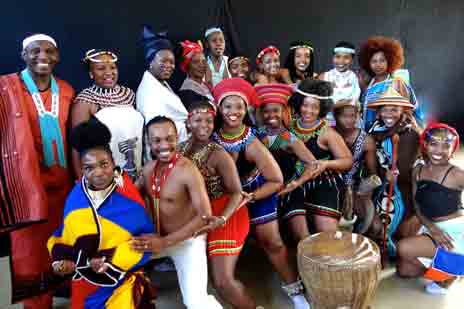 The visionary partnership between the University of the Western Cape and the University of Missouri System is bringing a musical to Missouri that celebrates the life of a famous South African. "Miriam Makeba: Mama Africa" will be performed at the Touhill Performing Arts Center on the University of Missouri-St. Louis campus from Sept. 15-18. For more information, visit www.racstl.org/event/miriam-makeba-mama-africa-musical-4/
The musical features an all-South African cast and orchestra. The performance aligns with the 30th anniversary of the partnership, which will be featured in presentations at the University of Missouri-Columbia on Sept. 27.
"Mama Africa" will then be performed at Jesse Auditorium in Columbia on Sept. 28 as part of the University Concert Series. For more information, visit www.concertseries.org/shows/mama-africa/
Alumni on the east coast will have a chance to see the musical in New York. "Mama Africa" will play at the NYU Skirball Center for the Performing Arts on Oct. 3. For more information, visit here.
Share This
About this Story
Campus: System
Key words: