Surgical Improvements Bring Together Doctors, Engineers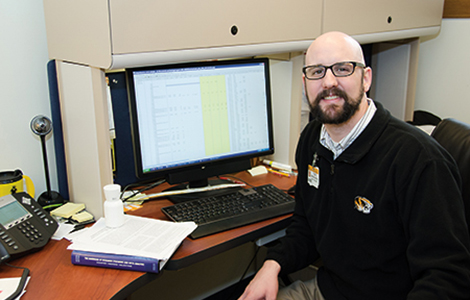 Some intriguing challenges in the operating room have enticed an engineering professor to apply his skills in mechanical and aerospace technology to helping improve surgical procedure.
"Give me a problem; we'll find a solution" is the prevailing attitude in the labs of A. Sherif El-Gizawy, professor of engineering design and manufacturing.
El-Gizawy involves undergraduate and graduate engineering students in designing, testing and building devices to repair bone fractures and deteriorating joints in the human body.
Share This
About this Story
Campus: UMC
Key words: Engineering, Health, Innovation, MU Campus, Science, Teaching, Technology,
County: Boone