2015 Annual Enrollment
Resources:
Provider Online Search (exit to Coventry Health Care) -- Please be sure you select the correct tool for Custom Network, for other medical plans, or for mental health services.
---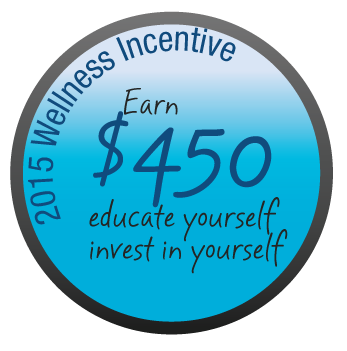 ---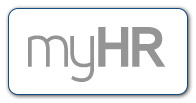 Annual Enrollment for your 2015 benefits has ended. This webpage is provided for reference only; it will be discontinued at the end of 2014.
Performance Report
Click the cover image below to open the Performance Report (PDF).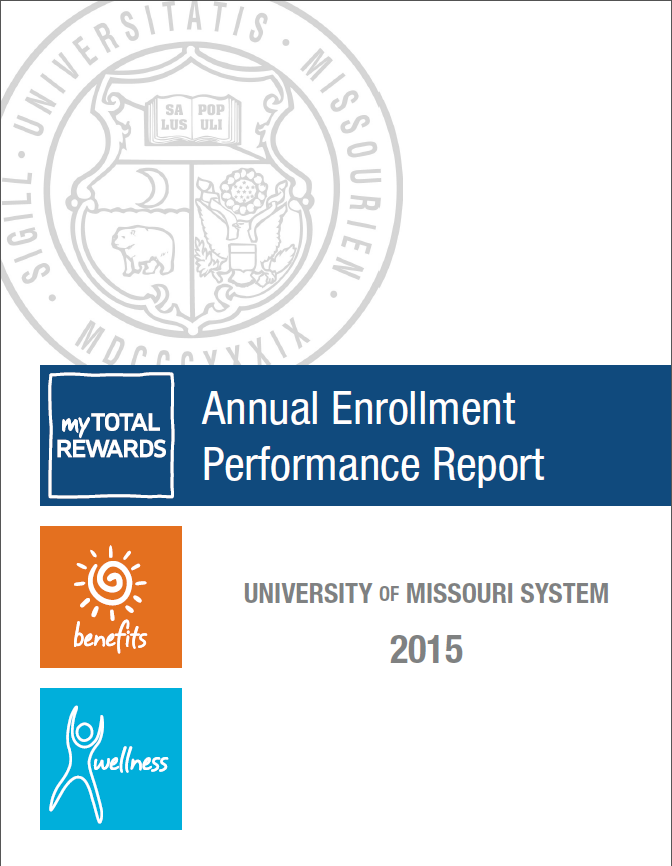 Employee resources
Retiree resources
Annual Enrollment history
Annual Enrollment for faculty and staff ended on Oct. 31, 2014. Enrollment for retirees ended on Nov. 14, 2014.
If you are a benefit-eligible employee who did not complete enrollment between Oct. 20 - 31, 2014, then you and your currently enrolled family members will be defaulted to the after-tax Healthy Savings Plan starting January 1, 2015. This is true even if you waived coverage in previous years but did not waive coverage this enrollment period.
If you are a benefit-eligible employee who selected and submitted your 2015 benefits during the period, then you are done. Also, if you are a retiree who either (a) made changes during the enrollment period or (b) chose to do nothing because you were happy with your current elections, you are done, too.
Questions?
Contact your Campus Benefits Representative, or the HR Service Center at (573) 882-2146 or HRServiceCenter@umsystem.edu.
Reviewed 2015-02-10.