Retiree benefits overview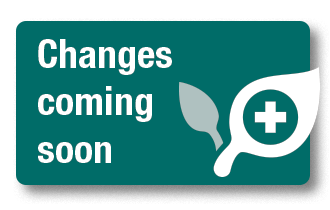 In 2018, retiree insurance eligibility and subsidy criteria for future retirees will change. Learn more ...
The University is committed to honoring and valuing the contributions of all faculty and staff--even after they are no longer actively employed with the UM System. We offer several insurance options to our retirees and their dependents. Your Medicare eligibility determines your eligibility for some plans--meaning you are eligible for the insurance only if you are eligible for Medicare (65+) or not yet Medicare-eligible (pre-65).
Click on one of the following plans you're interested in.
I am a retiree or a dependent of a retiree who is not yet eligible for Medicare
Medical insurance:
Vision
I am a retiree or a dependent of a retiree who is eligible for Medicare
Key documents related to retiree insurance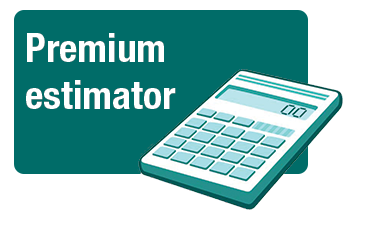 Eligible employees receive a subsidy from the university to help pay for university health insurance once the employee retires. The subsidy is a percentage of the total monthly premium and differs based on an employee's age, years of service, etc. To estimate your percentage subsidy, use the premium estimator. Note: Starting on 01/01/2018, only employees in categories A and B will receive the percentage subsidy.
Reviewed October 23, 2017.