Wellness Ambassadors: Inspiration
Here are a few ideas of Wellness Ambassador activities to help spark your inspiration.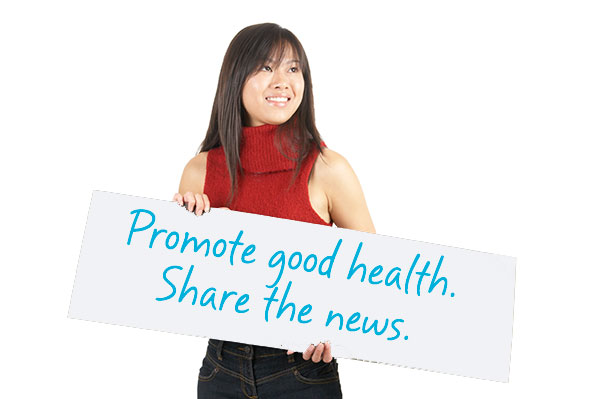 Promote good health. Share the news.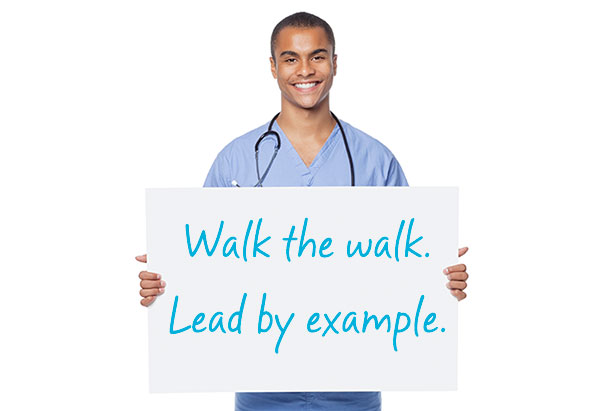 Walk the walk. Lead by example.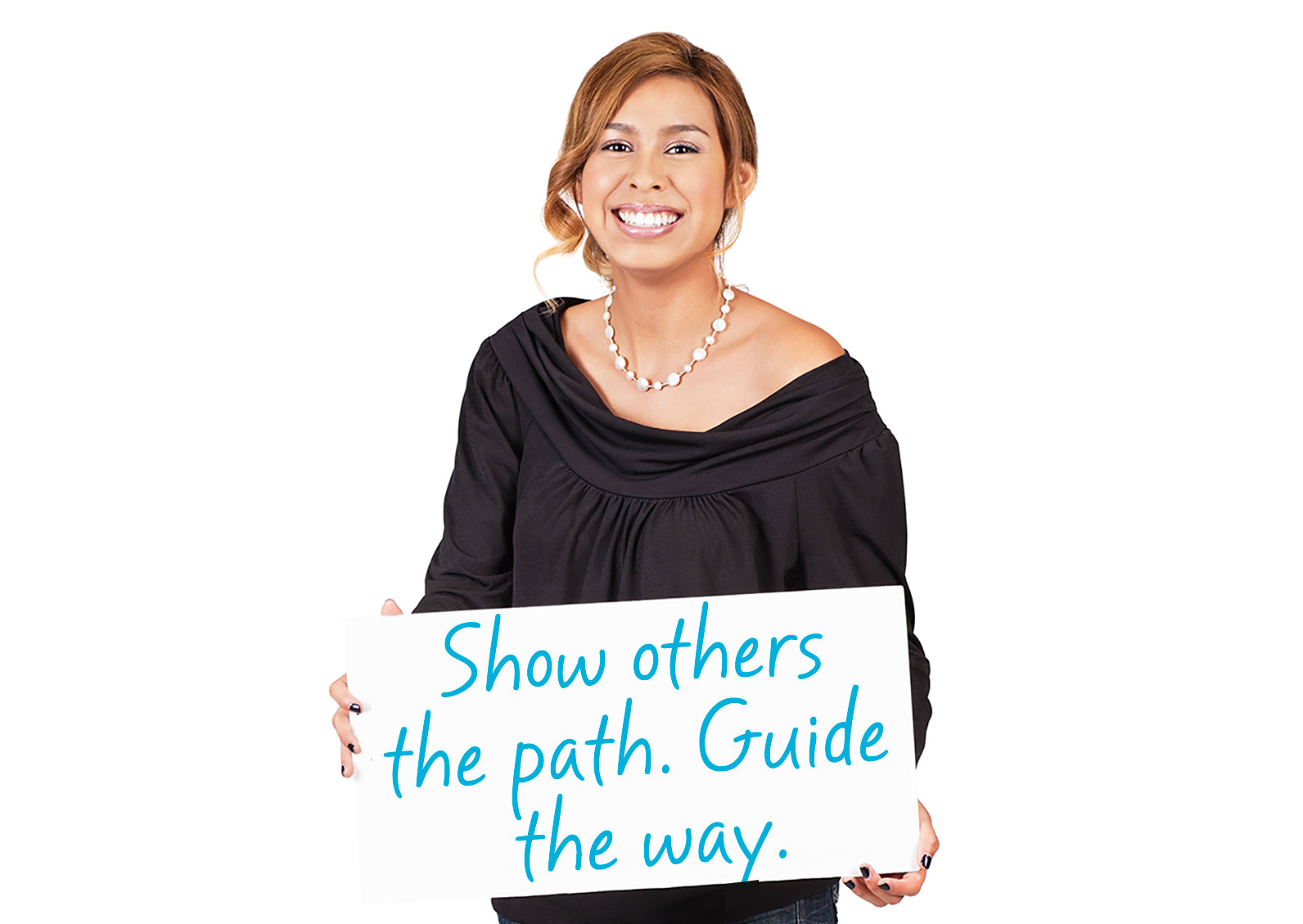 Show others the path. Guide the way.
Coordinate a wellness challenge for your department or building
Host a healthy potluck/recipe competition
Lead stretching exercises before or after a meeting
Form a walking group.
Reviewed September 12, 2017.