Weight Watchers
---
Weight Watchers near you
On-campus programs
The new Weight Watchers Beyond the Scale program helps you eat healthier, get active at your own pace, and discover new ways to define success. (Watch the Beyond the Scale video featured at the bottom of this webpage.) Enjoy the convenience of meeting on campus at midday. Stop by and get inspiration from the success of a Weight Watchers Leader and from your peers.
Cost: 12 weeks/$156 - if you start at the beginning of the series. Employees can join anytime for a prorated fee.
Campus contact:
Online and Community Meetings
OnlinePlus - The perfect plan for self-starters who want a lot of flexibility. Healthy choices are made simple with our easy-to-use digital tools, backed by a scientifically proven food plan and around-the-clock motivation from 24/7 Expert Chat. To learn more visit the Weight Watchers webpage.
To find a Weight Watchers meeting in the community visit the Weight Watchers webpage.
Incentive and discount for all Weight Watchers classes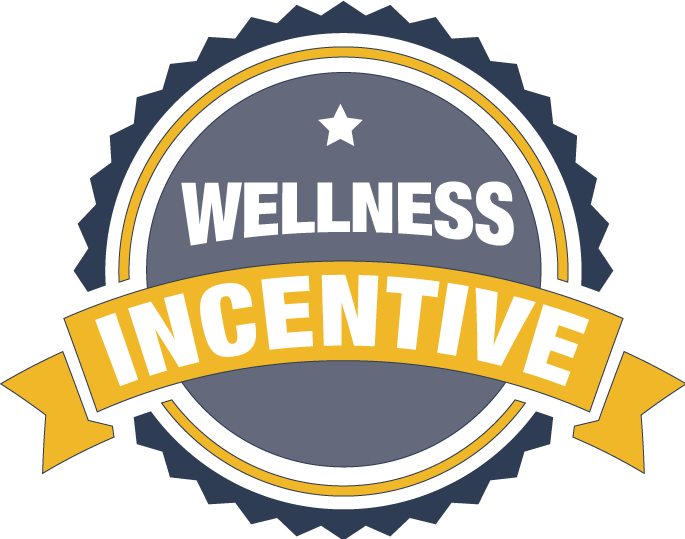 Wellness Incentive points
Whether you enroll in a Weight Watchers at Work program or choose another Weight Watchers class off campus, you could be eligible to earn money in your paycheck and receive discounts on Weight Watchers fees. Eligible employees can earn 100 points toward Tier 2 of the university's Wellness Incentive for attending three months of classes. Employees can participate in any online or in person version of Weight Watchers to earn points. The incentive rewards you with up to $450 for taking steps toward a healthier life.
FSA or HSA savings
Faculty and staff who have a flexible spending account (FSA) or a health savings account (HSA) may be able to use pre-tax dollars to pay Weight Watchers fees, and thus save money. To get an FSA or HSA reimbursement for Weight Watchers fees, you must be losing weight for treatment of a specific disease diagnosed by a physician (such as obesity, hypertension, or heart disease). You cannot include the cost of diet food or beverages in medical expenses, because the food/beverages substitute for what is normally consumed to satisfy nutritional needs. To learn more about reimbursement requirements, contact the university's FSA or HSA administrator, depending on the type of account in which you are enrolled.
About Weight Watchers
Weight Watchers is a clinically-proven program, ranked #1 by US News & World Report four years running. Focusing on behavior modification, Weight Watchers will teach employees how to lose weight and help keep it off. In addition, research shows that with Weight Watchers meetings and eTools, people are eight times more likely to reach 5% weight loss at six months than those who try to lose weight on their own. (Johnston C.A., et al. A randomized controlled trial of a community-based behavioral counseling program. American Journal of Medicine, 2013 (Article in Press), Oct. 2013. Weight loss data obtained at six months. Trial funded by Weight Watchers.)
Watch the Beyond the Scale video for more information about the new Weight Watchers program.
Reviewed February 15, 2018.