Academic Affairs, Human Resources, and the Office of the President have collaborated to develop a set of 24/7 resources for academic leaders. See below for our featured article of the month, and scroll further for resources by topic.
These resources are part of the UM System's Academic Leadership Development initiative.
---
Featured Resource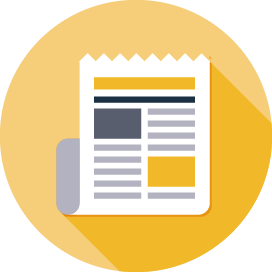 How to be a Radically Open Department Head
The Chronicle of Higher Education
This article provides department heads with strategies on how to actively promote transparency in their academic units. "Administrators talk a lot about 'transparency.' But for that word to be more than jargon, you have to live by it." This includes things like avoiding bombshells at faculty meetings--"some administrators scheduled them weekly ... and then called it 'consultative governance'"--following the same processes as non-leaders, recognizing faculty achievements commensurate with their scope, posting course and committee assignments before each semester, and being open about salaries. For a more in-depth look at how to be radically open as a department head, click here.
---
Resource by Topic
Getting Started as an Academic Leader
Managing the Budget
Legal and Ethical Issues
Stay Sharp
Inclusive Excellence and Climate
Difficult Conversations and Conflict Management
Data-Driven Decision-Making
Change Management
Time Management, Balance and Self Care
 Performance Management
Reviewed 2019-12-12