Chancellor Search - Missouri S&T
On August 21, 2018, University of Missouri System President Choi announced the national search for the next Chancellor of the Missouri University of Science and Technology (Missouri S&T) campus. "Missouri S&T is an integral part of our UM System and its success contributes to the success of the entire state. Today, I am announcing the beginning of a nationwide search for S&T's chancellor, which will be led by the UM System HR Executive Recruitment team" Choi said.
The member search committee, chaired by Francisca Oboh-Ikuenobe, professor, Geology and Biological Science, and Tom Voss, alumni and trustee, Missouri S&T Trustees, will uphold the important task of engaging various groups in order to listen to constituent voices regarding the search and gather feedback and campus perspective regarding the qualities/qualifications of the next Chancellor of Missouri S&T.
Committee members look forward to hearing from leadership groups and campus community members including faculty, staff, students, alumni, retirees, administrators and business partners. The collected input from these stakeholder meetings will directly influence how the position is communicated to prospective candidates.
Campus Open Forum on September 17, 2018
---
Search Committee for Missouri University of Science and Technology Chancellor

Francisca Oboh-Ikuenobe
Co-Chair

Tom Voss
Co-Chair
---
Timeline
---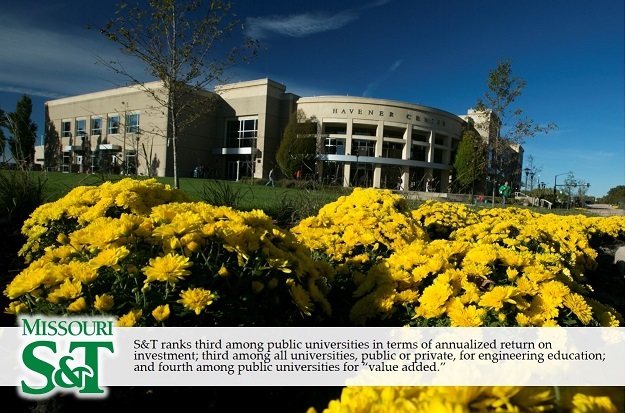 Reviewed September 19, 2018.