On September 27, 2019, University of Missouri System President Choi announced the national search for the next Chancellor of the University of Missouri-St. Louis. "UMSL is an integral part of our UM System and its success contributes to the success of the entire state. Today, I am announcing the beginning of a nationwide search for UMSL's chancellor, which will be led by the UM System HR Executive Recruitment team" Choi said.
The member search committee, chaired by Beth Huebner, professor of criminology and criminal justice, and Kirk Richter, alumni board member and a member of the Chancellor's Council, will uphold the important task of engaging various groups in order to listen to constituent voices regarding the search and gather feedback and campus perspective regarding the qualities/qualifications of the next Chancellor of UMSL.
Starting in October, committee members will work with leadership groups and campus community members including faculty, staff, students, alumni, retirees, administrators and business partners about what they are looking for in the next Chancellor. 
Search Committee for University of Missouri-St. Louis Chancellor
Meet the full search committee by visiting the search committee webpage.

Beth Huebner
Co-Chair


Kirk Richter
Co-Chair
---
Timeline
September 27, 2019: Announcement of search
September – October 2019: Stakeholder meetings & listening sessions
Mid-October 2019: First search committee meeting 
October – December 2019: Candidate recruitment
January 2020: Candidate interviews
February 2020: Finalist visits and Chancellor selection
---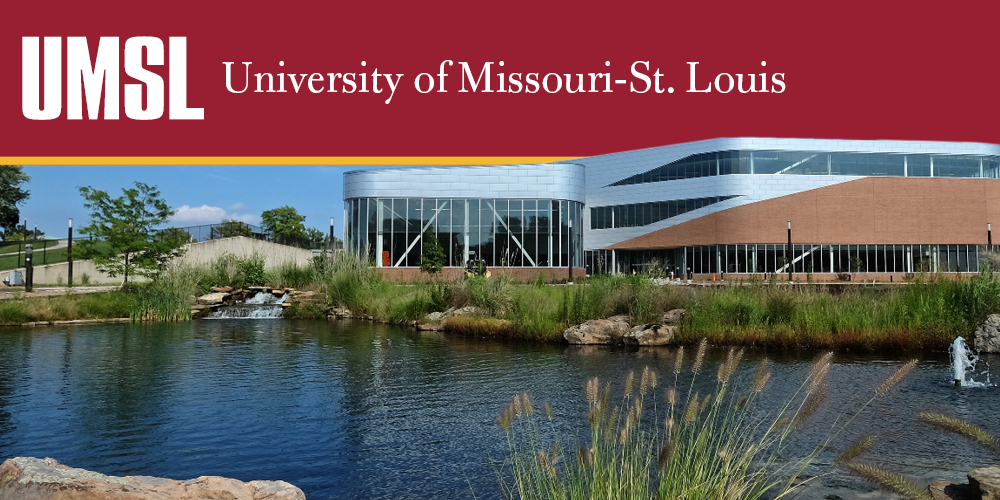 Reviewed 2019-11-06