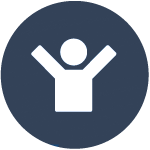 Employee Engagement & Culture
Engagement is the degree to which an employee feels enthusiastic about his or her job. Read about the university's biannual engagement survey. Learn more...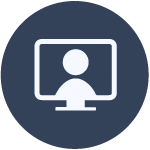 Flexible Work Arrangements
Flexible work arrangements support work-life integration and can be accomplished without changing a department's hours of operation or altering the employee's role. Learn more...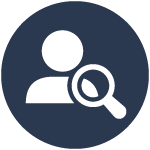 Workforce Planning & Analysis
Human Resources assesses the skills, knowledge and abilities of the current workforce and how internal and external forces impact employees. Learn more...

Stay Interviews
Are you a manager? Find out what keeps your employees working at the university, and read tips for conducting a stay interview. Learn more...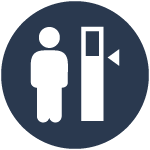 Voluntary Separations
It can be challenging to lose a direct report or colleague. Review manager and employee checklists for when an employee retires or moves to a new job. Learn more...
Reviewed 2021-03-24