More Lot Information
Virtual Tour: Lot 14 - Millipore
Millipore develops and manufactures reagents for research. Millipore devotes much of its resources to developing new assays necessary for diabetes research. Millipore conducts laboratory analysis of testing kits related to research in obesity, cardiovascular disease, diabetes, osteoporosis and arthritis.
Land (in acres): N/A
Building (in s.f.): 10,000
Employees: 71
Ground Lease Began: N/A
Gallery: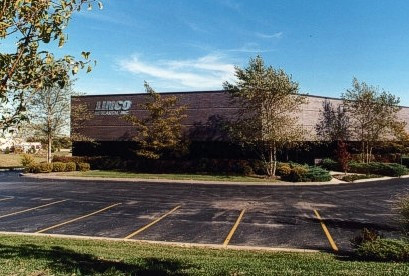 Click image to enlarge.