More Lot Information
Virtual Tour: Lot 25 - Wachovia Securities
Wachovia Securities' state-of-the art data center with attendant communications equipment and support personnel. The facility houses computer systems that support approximately half of the corporate data processing and client Internet access activities.
Land (in acres): 19.7
Building (in s.f.): 120,000
Employees: 6
Ground Lease Began: 2001
Gallery: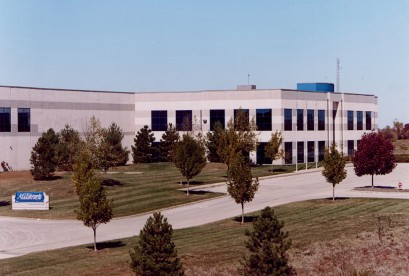 Click image to enlarge.