More Lot Information
Virtual Tour: Lot 28B - Natoli Engineering, Inc.
Natoli Engineering, Inc. is a principal developer of superior quality dies for manufactures in the pharmaceutical, storage battery, and ceramic industries. A high-tech operation utilizing the latest in CAD/CAM and automated CNC production equipment. Natoli occupies three buildings - 74,000 sf, 40,000 sf and 20,000 sf.
Land (in acres): N/A
Building (in s.f.): N/A
Employees: N/A
Ground Lease Began: N/A
Gallery: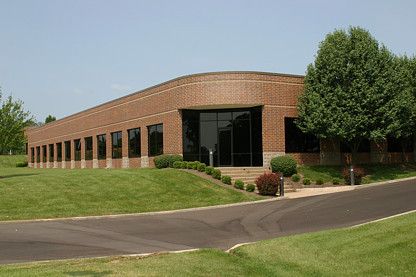 Click image to enlarge.