More Lot Information
Virtual Tour: Lot 4 - Westar Aerospace & Defense Group, Inc.
(Westar also located on Lot 23)

Westar Aerospace and Defense Group, Inc. is a systems engineering contractor with more than $200 million in annual sales and 1,100 professionals around the world providing high-value engineering, software, and logistics solutions to the U.S. Department of Defense and allied governments. Westar also is the parent company of Aerospace Filtration Systems Inc. Westar is a wholly owned subsidiary of UK-based QinetiQ (London: QQ.), an international defense and security technology company with approximately 2,500 employees in the U.S.
Land (in acres): 5.6
Building (in s.f.): 60,000
Employees: 120
Ground Lease Began: 1999
Gallery: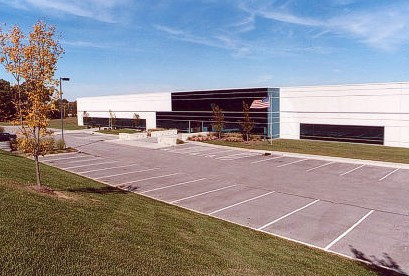 Click image to enlarge.