More Lot Information
Virtual Tour: Lot 8 - NIKE IHM, Inc.
NIKE IHM, Inc., develops and produces extruded and blow molded specialty thermoplastic products for sale to manufacturers of industrial and consumer products. Inventor of the patented "air sole" and many other proprietary NIKE products.
Land (in acres): 23.4
Building (in s.f.): 215,000
Employees: 275
Ground Lease Began: 1994
Gallery: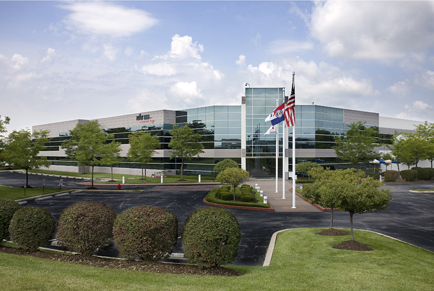 Click image to enlarge.