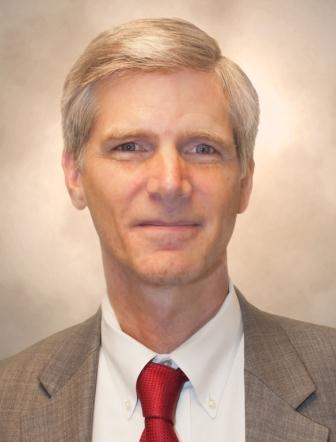 Edward Knollmeyer
AIC, ARM, CRM, ARM-P
Interim Assistant Vice President and Director Risk & Insurance Management
1105 Carrie Francke Dr.
Columbia, MO 65211
(573)882-2707
knollmeyere@umsystem.edu
News and Updates
Management Services
Management Services is a division within the University of Missouri System Office of Finance. The division provides support services to the campuses, administration and the UM Board of Curators. The Division's Strategic Objectives provide a framework for staff within the division to establish service and performance expectations.
The Assistant Vice President for Management Services has responsibility for the departments within Management Services and acts as liaison for submission of Physical Facilities and Management Services items via the Finance Committee to the UM Board of Curators. The Assistant Vice President is also the Contracting Officer for the UM System and executes contracts not delegated to the campuses.
The Division of Management Services coordinates all UM space assignments and funds the maintenance and utility cost for the space. UM departments seeking additional space or reassignments must complete a space request form and submit to the Assistant Vice President.
For questions regarding Management Services, please contact Ed Knollmeyer, Interim Assistant Vice President or Nancy Benedict, Executive Assistant, (573) 882-2707.
Departments within Management Services
Related Documents
Reviewed 640507-09-09.