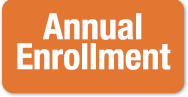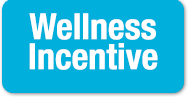 ---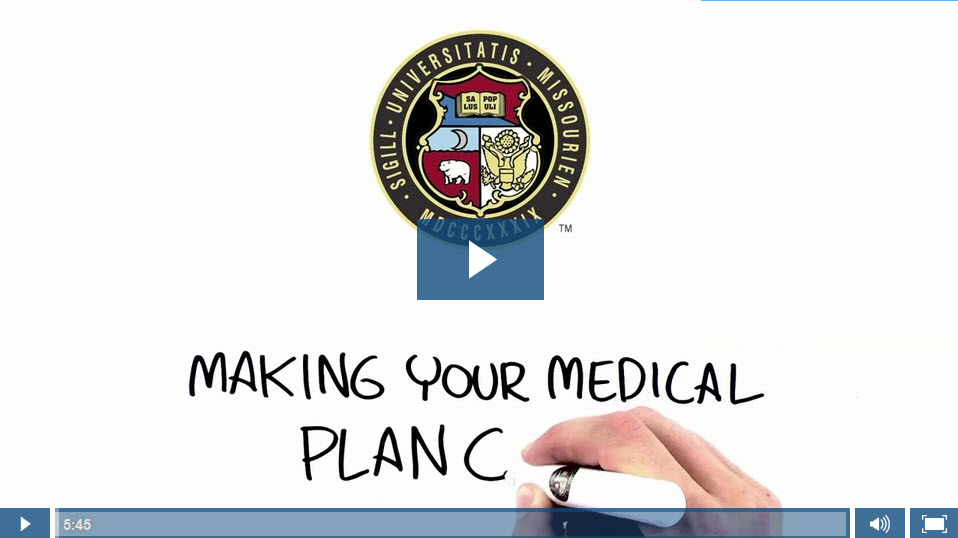 Watch the video "Making Your Medical Plan Choice" to learn about the University's medical plan options.
---
What's New

Location
1000 W. Nifong
Building 7 - Suite 210
Columbia, MO 65211-8220
(573) 882-2146
My Total Rewards - Benefits
The University of Missouri System is committed to offering comprehensive benefit programs that give you flexibility with the choices involving you and your family's health and financial security. The benefits offered as a part your myTotal Rewards package include medical, dental, vision and life insurance programs, long term disability, educational assistance and tuition reduction.

Faculty and Staff Benefits
Insurance Plans
Tools and References
Other Programs
Benefits for Retired Employees
If you have questions about the UM Faculty and Staff Benefits Programs, please contact your Campus Benefit Representative.
Reviewed 2014-10-24.