Compensation Resources for Managers
Resources
---

---

---

---

Understand our staff compensation program
Find employee job descriptions
Use the Job Code Detail webpage to find job descriptions related to your employees. Learn what the minimum qualifications and essential functions are for jobs in your area.
Prepare for annual reviews
Managers play a critical role in employee success and advancement. A key job of every manager is to have thoughtful discussions about your employees' performance--most importantly, you should conduct a formal review process annually. These performance appraisal resources can help:
Recommend merit increases
In 2014, the University of Missouri System took steps to link salary increases to merit. Managers recommend annual merit increases based on performance and where your employees fall within their ranges. The merit increase program pertains to System employees only. It does not pertain to other University of Missouri institutions in Columbia, Kansas City, Rolla or St. Louis.
Learn more about merit increases with: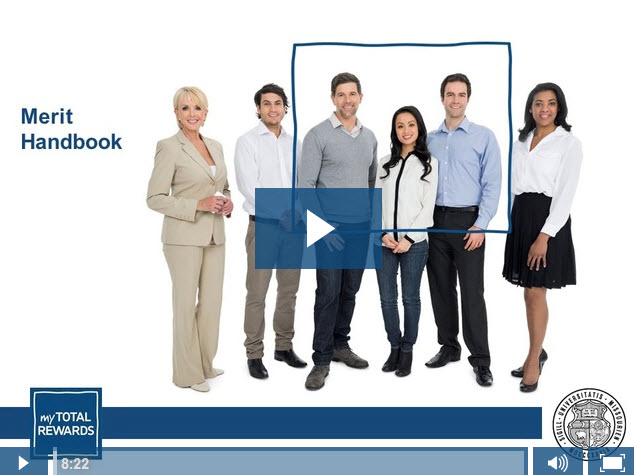 Reviewed 2014-08-18.