Audio and video wellness resources
Healthy for Life offers a number of audio and video lessons to help you meditate, manage your weight and reduce stress. Choose from:
Basic meditation & relaxation practices
Basics of mindful eating
Culture of Health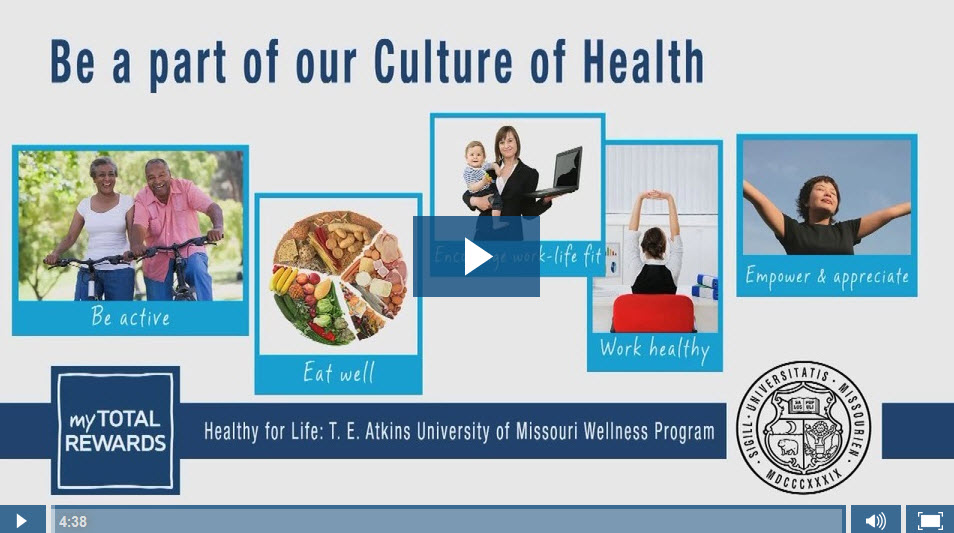 From the Eat for Life program
From the Mindfulness–Based Stress Reduction program
Walking Challenge
Get moving! Take the walking challenge (video, 3:17)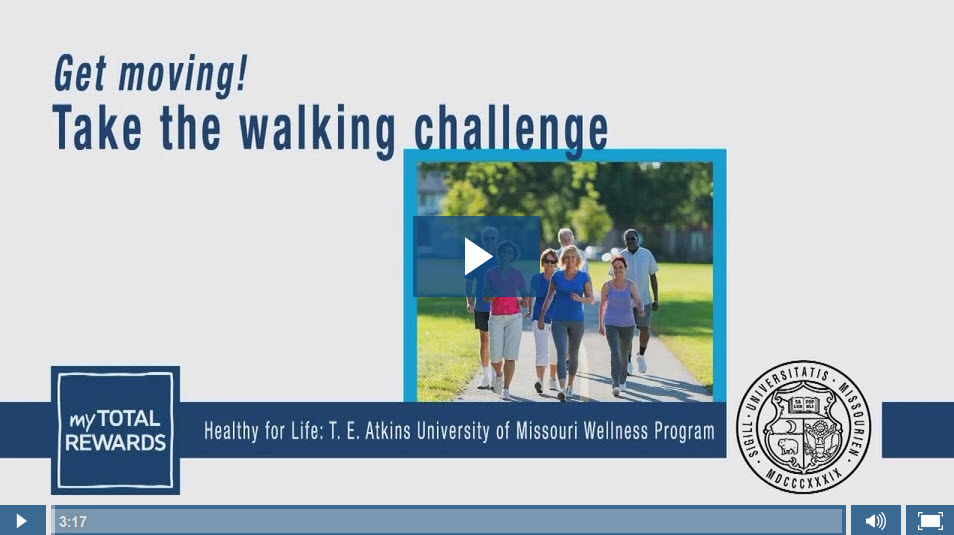 Wellness staff in the news
Non-university resources
Reviewed June 27, 2015.