Audio and video wellness resources
Healthy for Life offers a number of audio and video lessons to help you meditate, manage your weight, and reduce stress. To get points for select audio/video lessons for the Wellness Incentive, do not watch them from this webpage. Instead, please log into the Wellness Portal and find the lesson(s) under the Wellness Workshops tab. Choose from:
Basic meditation & relaxation practices
Basics of mindful eating
Culture of Health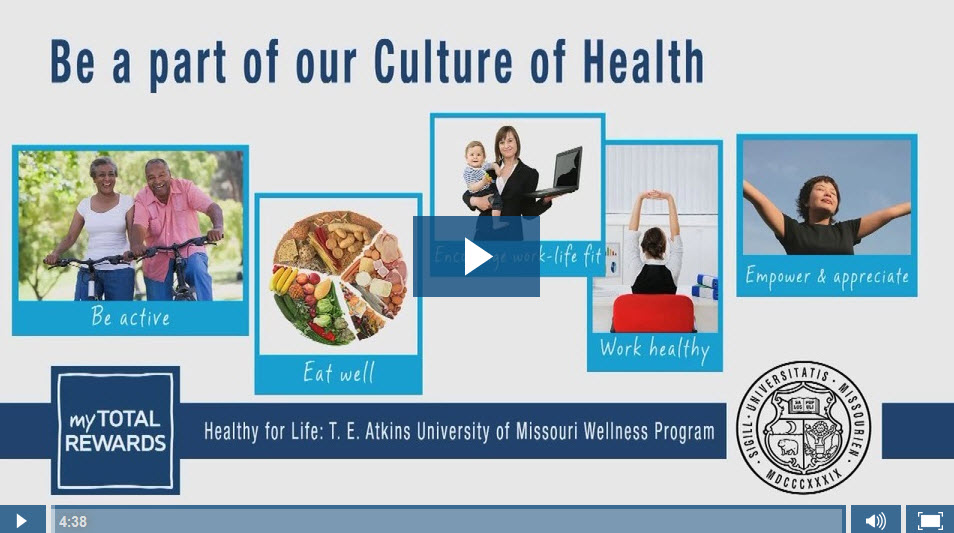 From the Eat for Life program
From the Mindfulness–Based Stress Reduction program
Walking Challenge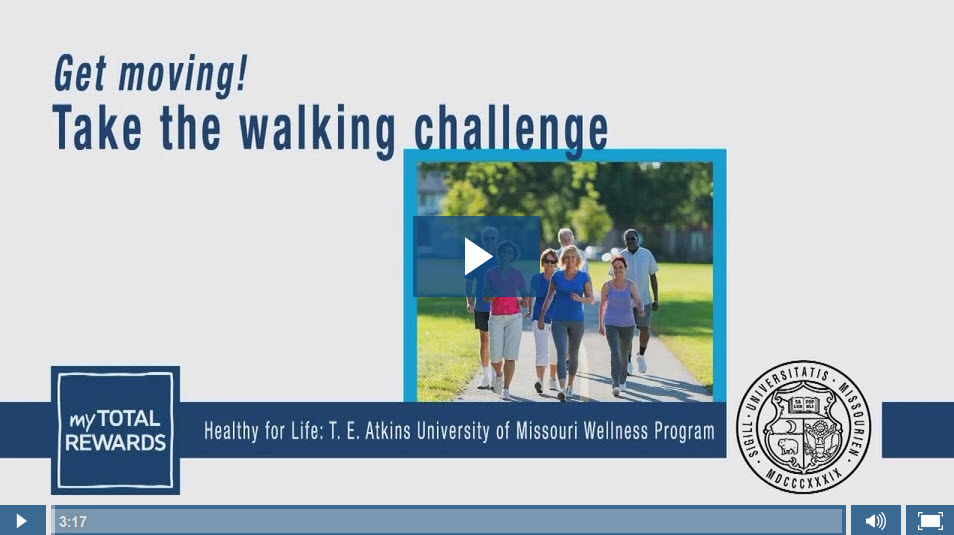 Wellness staff in the news
Non-university resources
Reviewed July 29, 2015.