MU doctoral students land national awards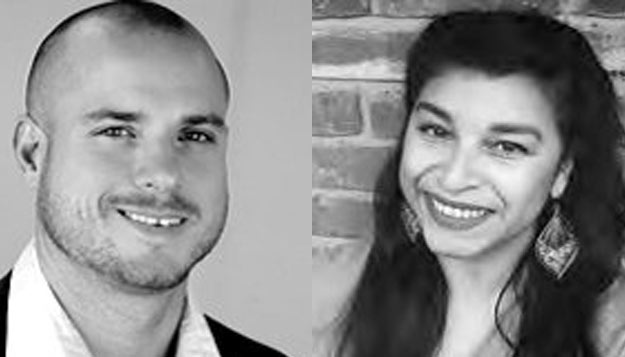 Two doctoral candidates at the University of Missouri-Columbia have received awards for their theatre projects. Aaron Michael Sully and Xiomara Cornejo both were acknowledged by the Kennedy Center American College Theatre Festival. Scully won the 2016 Planet Earth Arts Playwriting Award for his play Nah'zhee, which resulted in a performance at The Kennedy Center in Washington D.C. Another play written by Scully has been performed at Talking Horse Productions in Columbia. He begins teaching theatre at the University of Central Missouri this fall.
Xiomara Cornejo is a PhD student of Theatre and Performance Studies and an associate director of the Center for Applied Theatre and Drama Research at MU. Cornejo won an award for projection design for the production of Good Kids at MU. Advancing from the Kennedy Center American College Theatre Festival, she also won first place at the United States Institute for Theatre Technology Conference, Region 5. Her design won her the opportunity to study this summer at the Stage Craft Institute of Las Vegas.
Read more about the awards.
Share This
About this Story