District Data Sheets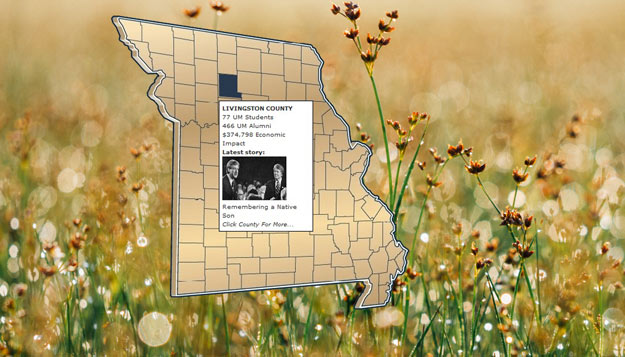 Ever wonder how the University of Missouri System impacts your community? New District Data Sheets are now available for 2017. Find out how many students and university employees live in your county, how system services are used by your neighbors and other ways the UM System serves your community.
Click here to see the university's reach in all 114 Missouri counties.
Share This
About this Story