MU Recognizes Contributions to Diversity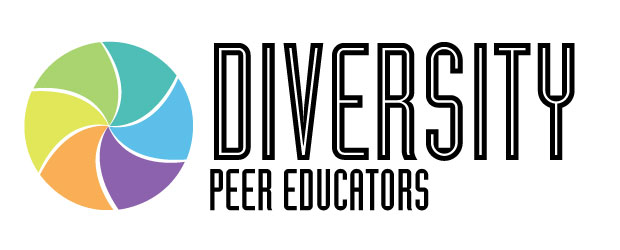 Diversity Peer Educators (DPE) is an initiative of the Multicultural Center which trains and educates MU students to facilitate dialogue and activities regarding identity, privilege and power. It is the recipient of a 2016 Mizzou Inclusive Excellence Award. Image courtesy of MU Student Life.
Officials from the University of Missouri's Division of Inclusion, Diversity and Equity have selected two MU students, one faculty member, one staff member and one organization to receive 2016 Mizzou Inclusive Excellence Awards. The Mizzou Inclusive Excellence Awards are given to individuals or groups who have made exemplary contributions to any area of diversity within the past two years, including but not limited to issues of gender, racial-ethnic background, language, religious belief, sexual orientation, abilities and disabilities, national and geographical origin, and economic strata.
Diversity and inclusion are not just about demographics. Inclusion is crucial to carry out the university's mission of providing all Missourians with a world-class research university through better teaching, research, public service and economic development. Excellence in inclusion can be seen through individual support of community members and influence in systemic changes that benefit our campus as a whole. It is reflected in the classroom through curriculum, research and intellectual discussion as well as campus climate, recruitment and retention of students, faculty and staff.
Share This
About this Story