MU High School helps Celebrities Continue Education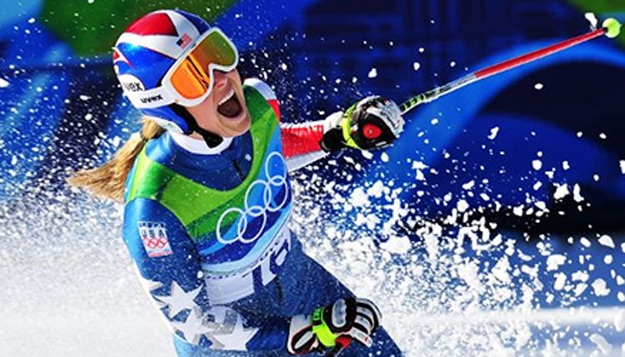 Regardless of what show you recognize him from, Kyle Massey, 19, has been a TV regular for years. He performed in the cast of the Disney Channel's That's So Raven and its spinoff, Cory in the House, and last year he competed on ABC's Dancing with the Stars, charming his way into the finals. His older brother, Christopher, also an actor, started his career playing Simba in Disney's stage production of The Lion King, and he was in the cast of Nickelodeon's Zoey 101 for three years.
During their teens, the frenetic show business schedule didn't leave the Masseys with much time for a traditional high school education. On set for as many as three weeks per month, the young actors needed an online learning program that would both challenge them and allow for flexibility. When their mom, Angel Massey, found MU High School, she fell in love.
"This curriculum is set up for you to really know the information," Angel Massey said after her sons had been in MU High School for two years. "You have to really pay attention to detail, which is great for SAT scores."
Share This
About this Story
Campus: UMC
Key words: Competitiveness, Math, MU Campus, Science, Teaching,
County: Boone