Taney County Business Success Story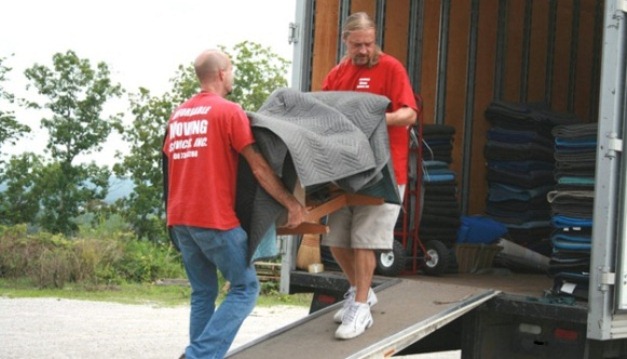 A Branson moving company turned to a University of Missouri Extension program for assistance during a business downturn.
Three years ago the moving industry faced a turning point, according to John Cheary. He should know. He owns Affordable Moving Services Inc., the National Van Lines affiliate in Branson.
The moving industry is to the economy like the canary is to the coal mine ... a precursor of things to come, says John. Demand for moving services dried up across the country in 2007, a year ahead of the national downturn in the economy.
"We could tell something was up," John recalls. "Commercial moves, military moves, private moves all virtually disappeared. Business was bad. I thought we were going under."
To determine his next move, Cheary sought advice from a long-time source of entrepreneurial guidance ... the business development specialists from his local Small Business and Technology Development Center. Rayanna Anderson, director of the center, and Isabel Eisenhauer, SBTDC consultant, listened to John's dilemma and offered alternatives for him to consider.
Share This
About this Story
Campus: Extension
Key words: Teaching, UM System,
County: Taney