Director Hodnett discusses Supplier Diversity
February 22, 2014: SDSBD Director Daryl Hodnett recently participated in a supplier diversity work session for Diversity Information Resources, Inc.(DIR) :
DIR thanks the dedicated Supplier Diversity professionals from corporations throughout the U.S. who attended the 2014 "Building Strategic Phases of a Supplier Diversity Seminar". Learning, networking, sharing ideas ... all great. We also thank the facilitator, Daryl Hodnett, for his expertise!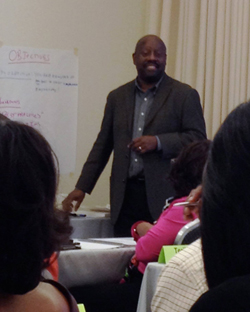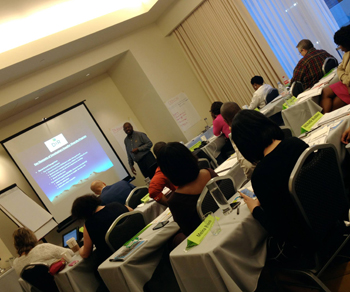 Reviewed 2014-02-27.