Mun Y. Choi
President, University of Missouri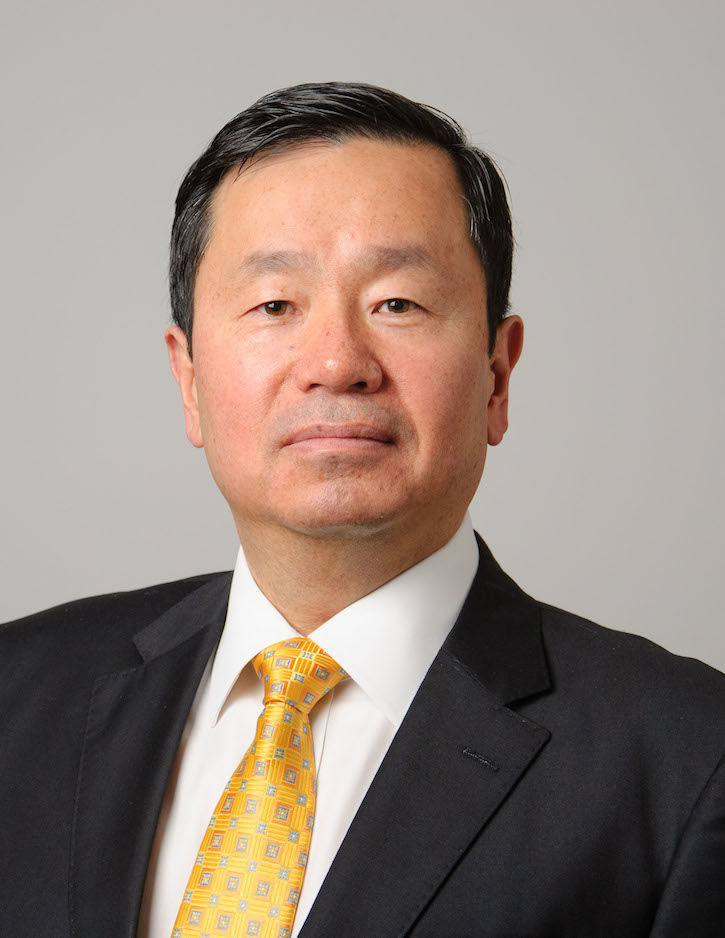 BS, University of Illinois, Urbana-Champaign, 1987
MA, Princeton University, Mechanical and Aerospace Engineering, 1989
PhD, Princeton University, 1992
Mun Y. Choi serves as the 24th president of the University of Missouri — a dual role as chancellor of the University of Missouri and president of the University of Missouri System. In this role, he oversees the academic, business and financial aspects of the four universities, as well as a health care system and statewide extension program.  
In partnership with the University of Missouri Board of Curators and university leadership, President Choi introduced a new collective vision systemwide shortly after he arrived in Columbia: to advance the opportunities for success and well-being in Missouri, the nation and the world through transformative teaching, research, innovation, engagement and inclusion. 
As President, he helped transform the perception of higher education's value with the university community, alumni, legislators and Missourians.   
Across the four universities, several areas marked have historic records and stronger collaboration: 
Highest level of state support in 35 years 
Best ever six-year graduation rates for all students, including Pell, Black/African-American and Hispanic students 
Highest research and development expenditures at $512 million, using the National Science Foundation's Higher Education Research and Development (NSF HERD) data for fiscal year 2022.  
$6.5 billion in annual economic impact to the state of Missouri, a 15-to-1 return on taxpayer investments 
Successful launch of the NextGen Precision Health initiative and grand opening of the Roy Blunt NextGen Precision Health building to improve and save the lives of Missourians 
Restored the university's credit rating with both Moody's Investors Service and S&P Global Ratings, which placed the System in the top 10% of public higher education institutions rated by these agencies 
Meaningful extension and engagement activities to better serve Missourians in agriculture support, education, health care and broadband access 
Professional and academic background 
Choi came to Missouri in 2017 after nine years at the University of Connecticut where he served as provost and executive vice president (2012-2017) and earlier as dean of engineering (2008-2012). His 28-year career in higher education also includes serving eight years as a department head of engineering at Drexel University and six years as an assistant and associate professor at the University of Illinois at Chicago. 
He earned his bachelor's degree in General Engineering from the University of Illinois-Urbana Champaign and his M.A. and Ph.D. degrees in Mechanical and Aerospace Engineering from Princeton University.  
Personal history 
His parents brought their family to the United States from South Korea when Choi was nine years old and grew up in Akron, Ohio and Chicago, Illinois.  Choi is married to Suzanne Choi and together they have three children.  
View President Choi's Curriculum Vitae.
Reviewed 2023-04-11