University of Missouri-St. Louis
Campus Information
The University of Missouri-St. Louis is a public metropolitan research university located in Missouri's most populous and economically important region. UMSL is the largest university in the St. Louis area, and the third largest in Missouri, conferring over 3,000 degrees in 2010. UMSL offers 54 bachelor's degree programs, 37 master's degree programs, 15 doctoral degree programs, 24 graduate certificate programs, two education specialist programs, and the only professional optometry degree in Missouri.
The University of Missouri System was created in 1963 with the addition of UMSL as well as the previously privately owned University of Kansas City in addition to the system's already owned campuses in Columbia and Rolla.
The university is situated on 350 rolling acres in north St. Louis County. Natural Bridge Road runs between North Campus and South Campus, which are both dotted with native Missouri trees and a mix of interesting architecture. More than 70 structures account for more than 3.5 million square feet of building space. Among those structures is the Blanche M. Touhill Performing Arts Center. Designed by world-renowned architectural firm Pei Cobb Freed & Partners, the center opened in 2003 and features two performance halls.
Featured Stories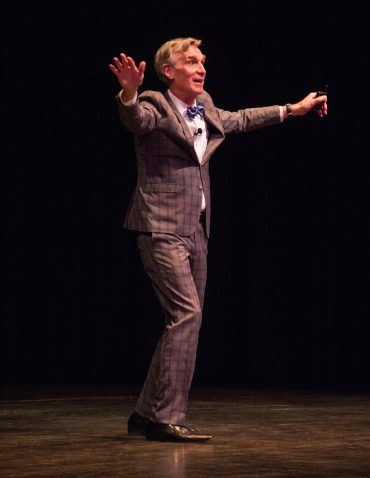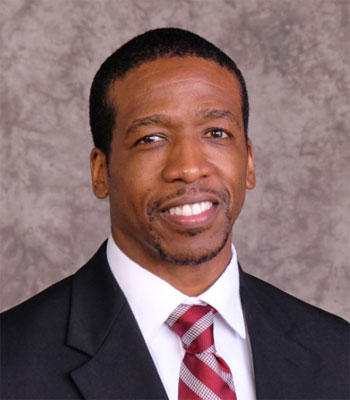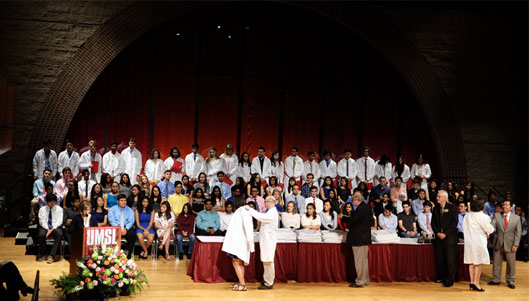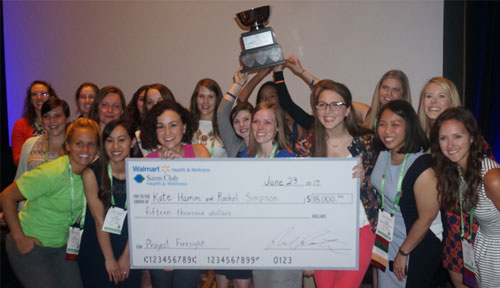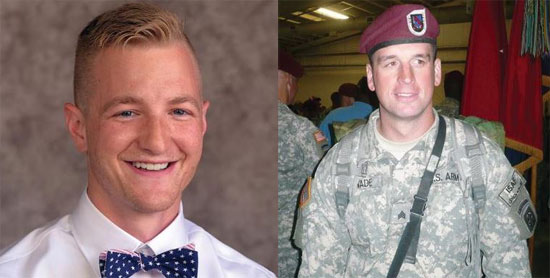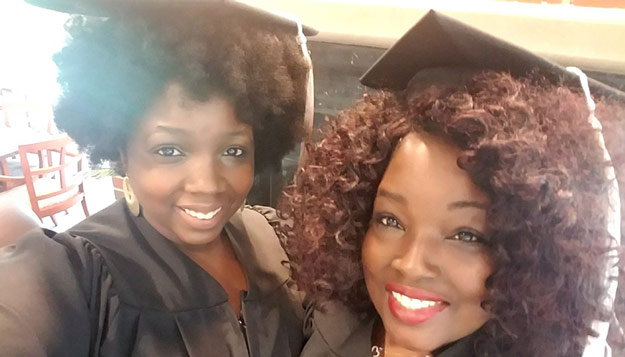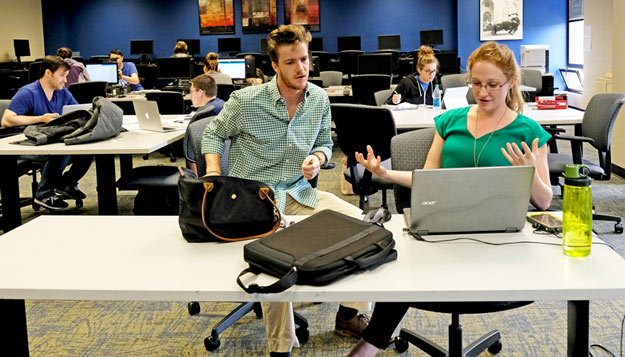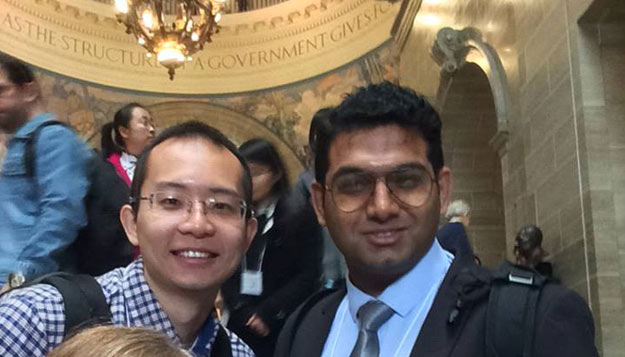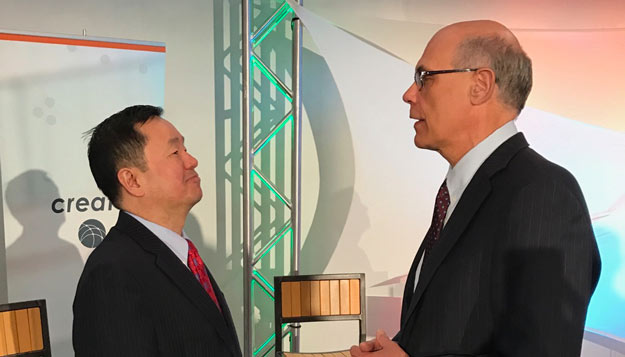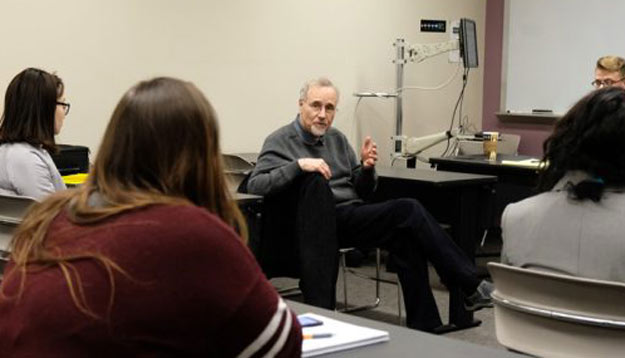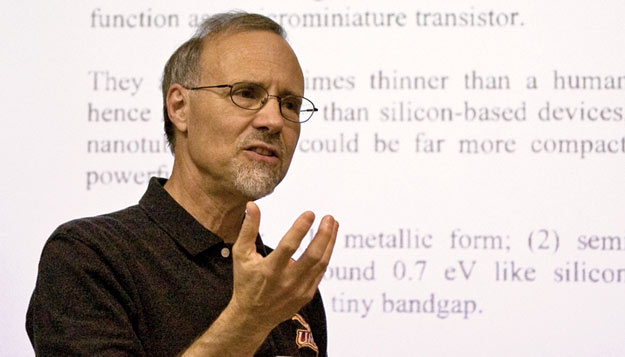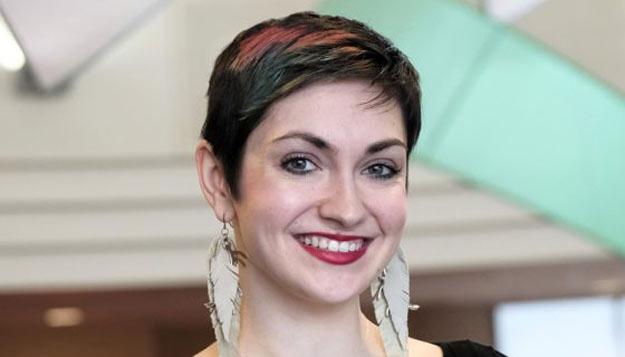 Have a story to share? Submit your story here.
By the Numbers