State House District 141
Highlights
115

Total UM Students

497

Total UM Alumni

19

UM Alumni Teaching K-12

43

People Employed by UM

$1,672,273

Approx. tax revenue/income generated by UM employees/retirees
Related Stories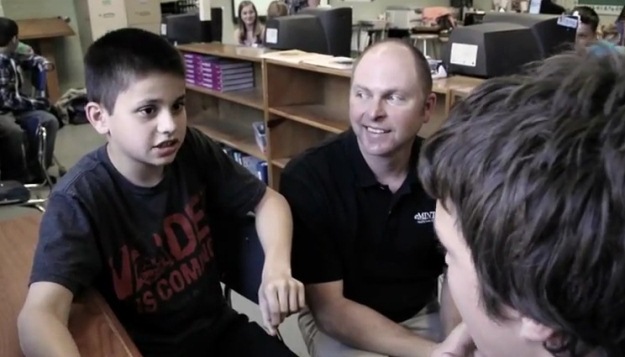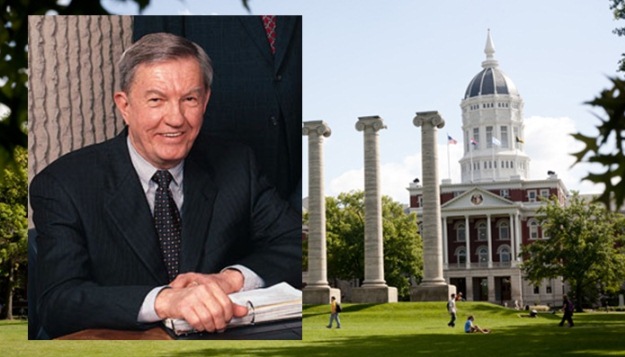 Have a story to share? Submit your story here.
UM Services Received
• 319 patients seen at UM Health Care with $17,241 in uncompensated care.
• 8 patients seen at the UMKC School of Dentistry with an average of $41 per patient in uncompensated care.
• 28,402 educational contacts with MU Extension through MU Extension events held in district counties.
By the Numbers